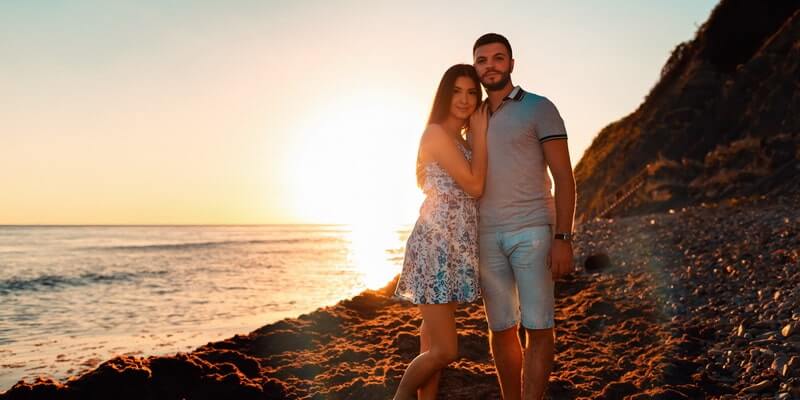 Finding a wife is difficult. It's hard to find a loyal and attractive woman with a mutual sympathy. Most of men have some problems looking for brides in their own country. It's also true if you are interested in mature women. Most of them are married already or have regular relationships.
European brides are very capricious. They prefer rich and awesome men. If you can't meet her expectations, you have a risk to stay lonely. These girls are feministic, so they will barely take care of your house and your children. Try to look for a woman who is less demanding. Foreign brides are the best options for you. They are very attractive and at the same time they are interested in kind and caring men who will love them. If you look for Moldovan brides, make sure you meet their expectations.
If you are all alone, don't be upset. You can try finding a wife overseas. There are a lot of Asian and Slavic countries with beautiful women who are interested in foreign men. Let's look at your options.
Finding a wife overseas: the best guide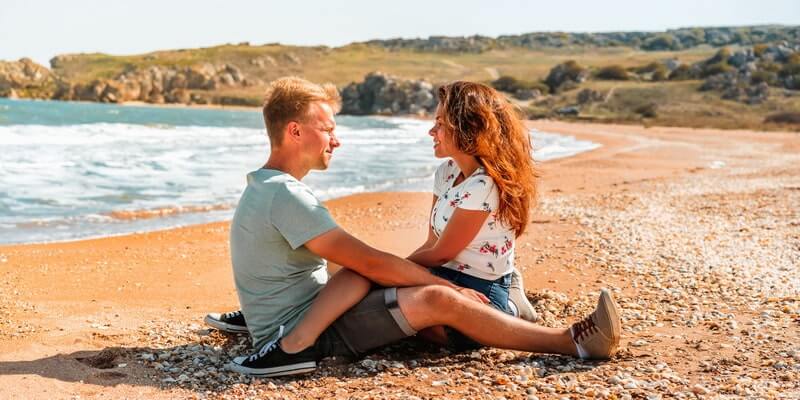 If you look for a foreign wife, read some recommendations to find the best girl for serious relationships.
Choose the best place for communication. Of course, you can meet girls offline, but this way you will spend a lot of time trying to find someone who will be suitable. The best way is to chat online. On our website you will find a lot of single Russian women and girls from other countries who will be active and initiative.
Find a reliable online platform. There are a lot of frauds who want to take your money from you. On our website every profile is moderated and verified, so you can meet real foreign girls.
What country is the best to find a wife? It depends on your preferences. But we recommend you to choose a country the nearest to you. It will be easier to maintain the relationships in this case.
Create your profile and try to make it interesting to attract more women. Publish your best photos (better professional ones). Write something about yourself and your goals. Don't publish anything erotic and vulgar if you want to have a serious relationship.
Choose some filters to look for foreign brides from a country you like the most. You can look for foreign brides by their age, appearance, country, goals.
Be active and don't wait until someone writes you. Text first. Show your initiative. Don't be shy to chat with several foreign brides at the same time. The more you chat the more chances you will find someone who attracts you.
Foreign women are quite talkative, so try to have video chats with them. Do it before the first date at least. This way you will check her appearance and habits and will understand if it's worth to meet with this girl in reality.
Be careful. Don't send explicit photos nor your personal and financial info. Don't send money to unfamiliar people. There are a lot of scammers on the Internet.
Meet foreign woman in reality. Don't keep your online relationships too long. Only during the real date you can understand if you like this girl. After you meet each other for several times, you can think about something more serious, like living together.
Asian countries for finding a wife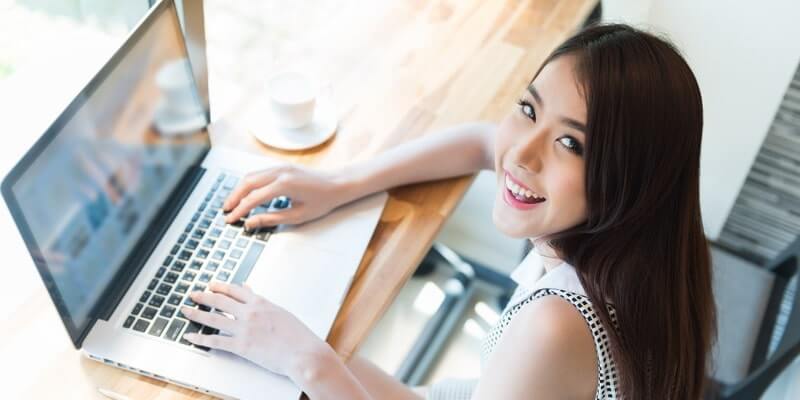 Do you look for the best place to find a wife in 2023? Asian countries are one of the best options. Here you will meet a lot of wise and calm women who would like to have a decent husband.
Vietnam
If you look for the best country to find a wife, you can look at this option. During the war in this country, interracial marriage became quite common. Because of this mix, women from Vietnam have the exotic and wonderful appearance.
Bear in mind that many girls live in rural areas with a poor infrastructure which can make your relationships difficult. But if you aren't afraid of hardships, you will find a loyal woman who will be always by your side.
China
What country is the best to find a wife? China is a large and civilized country where you can meet an attractive and well-educated woman. If you look for a traditional Asian beauty, you will be satisfied with Chinese brides.
These women are patient and hard-working. They are really smart, so you will be never bored in their society. At the beginning they may seem a bit cold, but once you get to know your girlfriend better, you will realize she is quite brave and passionate. Most of Asian brides are for traditional relationships, with a marriage and children.
Thailand
A high level of poverty in this country makes women to find European men for marriage. It's one of the easiest countries to get married in. Thai women are very attractive and sensual and they know how to make your happy.
She will be the best friend for you and will support you any moment. If you look for a woman with a maternal instinct, Thailand is one of the best countries for it. There are a lot of girls who would like to have a lot of children and they know how to treat them.
Eastern European countries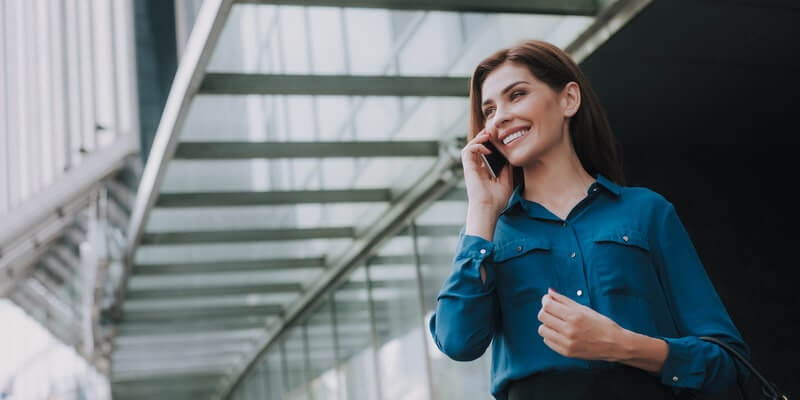 Slavic girls are perfect wives. They are loyal and wise and they take a man as a leader of the family. Let's look at the best countries to meet a wife.
Russia
Russian women are queens of beauty. They are really attractive and well-grooming, so you will fall in love with this woman immediately. Russian girls are hardworking and family-oriented. They like to take care of the house and bring up children, so they will be perfect mothers. Most of them are well-educated and women from large cities speak English fluently, so you won't have any problems during communication.
Belarus
Belarus women for marriage are one of the best choices. They are kind and friendly, so you can chat with them without any problems. These people are created for serious relationships. They are devoted and loyal and they prefer to build a family rather than building a career.
Belarus is the best country to find a wife. There are a lot of breathtakingly beautiful women with the light skin and shiny hair. They take care of their appearance, so you can enjoy their slim bodies and tender skin.
Ukraine
There are a lot of Ukrainian women looking for marriage on our website. Some of them are ready to move to Europe since the war started, so you won't have any problems with meeting them. Be careful and respect their feelings if you want to find a good wife. Ukrainian ladies are really pretty and friendly, at the same time they are proud and self-sufficient, so don't offend them with disrespect.
Latin American countries for finding a wife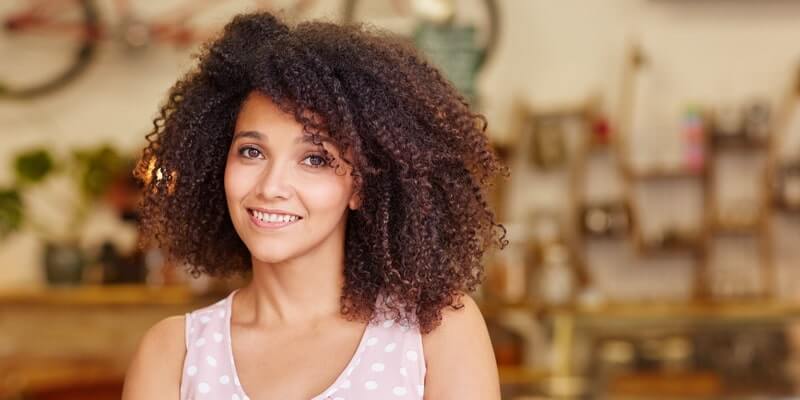 Latin America is full of wonderful women who dream about being married. Most of them don't mind to move to the USA or to a European country to be with their husband.
Colombia
Back then the drug trafficking and communism made this country not really attractive for foreigners, but now everything is better and you can visit Colombia to meet your beauty. There are a lot of young beautiful women but at the same time you can meet a woman with a child who wants to provide the better future for her kid since local men don't like to pay after the divorce. If you don't mind a child, you can talk with these women. Colombian girls are loyal and supportive, so you will like to be with them.
Brazil
Finding a wife overseas in Brazil is a good decision. Here you will meet a lot of passionate and hot women who would like to make you happy. They are good housekeepers and cooks, so you will get a cozy house when marrying them. Brazilian women have an exotic appearance and plump bodies. They speak English very well, so you won't have a language barrier.
The Dominican Republic
Here you can find a foreign wife, but you should know that these women are quite demanding. If you are a lonely miserable loser, you will barely impress them. if you want to please a woman from this country you should put some efforts. But it's worth it: they are hardworking women and exceptional cooks. Most of these girls are modest and quiet, it's important for European suitors who don't like capricious and vulgar women.
Why do women desire to marry foreigners?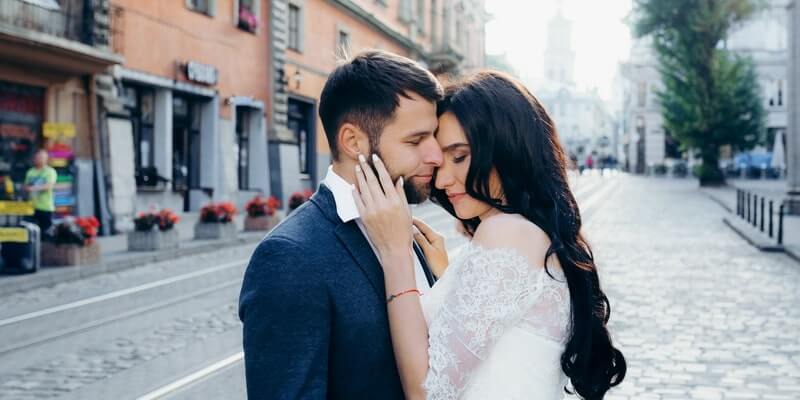 If you want to meet foreign woman, you can look at these countries. Most of girls from them want to meet a foreigner and to marry him. Why do they desire it so much? There are a lot of reasons:
Poor economic conditions in their countries. Most of these girls are quite practical and even materialistic. There is nothing bad that they want the better future for themselves and their children. At the same time, foreign brides won't meet with you without love. They are romantic creatures, so it's important for them to have feelings to a man.
The lack of decent local men. The easiest countries to get married in often don't have enough good men for relationships. Some of them abuse alcohol or drugs, some men are rude and even violent. No wonder women prefer look for foreigners for love and marriage. Don't disappoint your beauty and show her you are a reliable and loving husband.
Women adore European and American men because they watch a lot of romcoms and melodramas. From their childhood they are used to see romantic and kind men in movies. That's why they will look at you as if you are a movie star or a prince.
They love your country. Some foreign brides travel a lot, so they can compare different places for living. If a girl falls in love with your country, they will look for men from this place.
Curiosity is another reason. Your future foreign wife can be your friend for a start. Some women look for men to make friends, to learn a language and to talk about different cultures. Who knows, maybe over time, you will feel something more romantic about your penpal.
Make sure your girlfriend really loves you. There are some mercantile women who would like to get the green card only to move to your country. They don't care about feeling nor about you. Some girls want to get money from you, since they live in a poorer country. The best place to find a wife is the Internet, but dating websites are full of scammers and materialistic women. Choose a website thoroughly and try to learn about your lady all the information. Observe her attitude to you. If she talks about money a lot and ask for gifts, maybe she isn't interested in your personality at all.
Which country is easy for foreigners to get married to?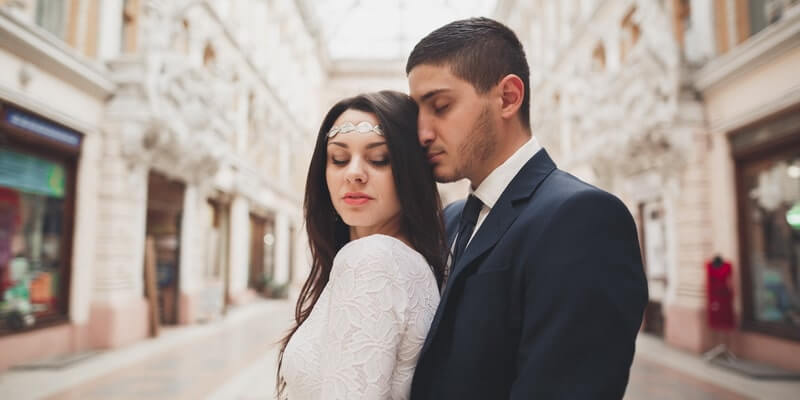 You can find a wife in any country, the most importantly, is your feelings and love. But some places are more available. Latin America is one of the best place for flirting and looking for serious relationships. It's quite easy for American and European people to get a visa and to visit a girlfriend. Most of the girls know English and they don't mind travelling, so you both will have a good time together.
Eastern European countries are a bit more difficult for real meetings. You should get a visa and gather a lot of papers to meet your lady. Don't forget that the distance is significant in this case and the plane tickets will be quite expensive. Think about your opportunity to visit your partner regularly. At the same time, Ukraine is a good place for finding a wife overseas. Because of the war it's very dangerous to go to Ukraine right now, but you can invite your girlfriend to your country. Besides, there are a lot of refugees in Europe, so you can meet your soulmate even without visiting another country. Just don't take an advantage of their situation and start communication if you have sincere feelings only.
Common challenges you can face when looking for foreign brides in 2023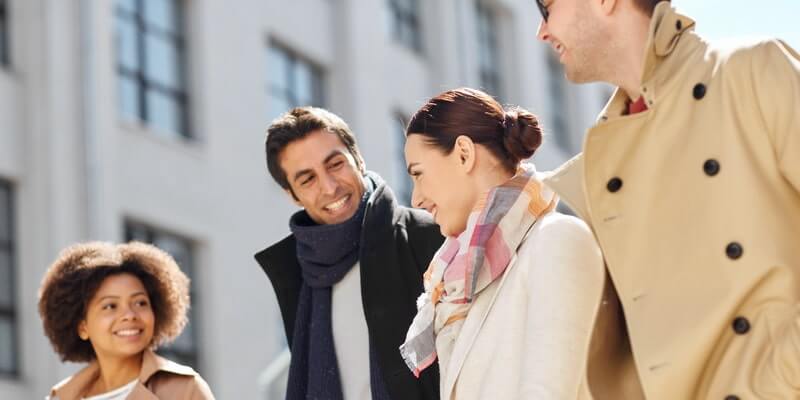 If you want to meet foreign woman, you have all chances to build strong and healthy relationships. But at the beginning you will definitely face some challenges. Let's look at them to be prepared to everything:
You will have to chat a lot. Don't expect that you will find a bride after several days of the communication. Online dating can be exhausting and it takes time. Sometimes you can't find someone close even after several months. Don't be upset and keep trying. If you feel you get tired of online dating, take a break and delete all the apps. You can try it a bit later when you are ready. Don't rush and don't go on dates with people who aren't compatible with you. If you look for a foreign bride, meet with girls you really like, otherwise you will waste a lot of money and time.
The language barrier. The easiest countries to get married in are the places where people speak English fluently. If you chat with a girl from a large city, you won't have any problems with understanding each other. But some girls don't know English. In this case you can teach her. Use a translator to understand each other. If you like her, you can try a video chat where she will get enough practice. But sometimes it's very difficult to be a teacher. If you don't have enough desire, just chat with another girl. Bear in mind that even if a woman speaks English fluently, sooner or later you will have to start learning her language. You will please your partner this way, besides, it's a chance to understand her better.
The distance is another problem. Before getting married, you will have to communicate a lot. Visiting her in another country, buying the tickets for her will take a lot of money. Be ready that you won't see each other for months. You can't touch your loved one and you can't support you physically. Some people give up and decide to finish such relationships.
Jealousy. Foreign brides are really beautiful, besides they live far away from you. You will have to put up with a lot of admirers and male friends. However, foreign wives are really loyal and they prefer to love one person for all life, so they won't cheat on you.
Cultural differences. You should be tolerant to meet with a person from another country. Try to be patient and understanding. Don't mock her traditions even if they seem weird and not pleasant. If you can't put up with crucial things, better stop the communication at the beginning to not hurt each other.
Different goals. People are different. They have a different mindset and it's ok. Some girls love kids and would like to have their own and some women are child-free. You can like different things and sometimes it's getting an obstacle for the relationships. It hurts but it's a life and eventually you will find a person who have the common interests and goals.
Religious views. Some foreign wives are really religious. It's important for them you to respect their religion and to follow some rituals. Are you ready for it?
Conclusions
The best country for finding a wife is a place where your soulmate lives. You can visit several places but eventually you will find a wonderful woman who would like to stay with you.
No matter where you partner lives. It's importantly that you should be ready for long-distance relationships. After you get to know each other better, you can offer your soulmate to move to your country. Make sure she will be comfortable on a new place. Help her with finding a job and with learning a language. Be patient and supportive, and you will be happy with your wife. At the beginning it will be difficult to keep the relationships on a new place. Your wife can be nervous and tired but over time everything will be back to normal. Introduce her to your parents to show your serious intentions. She should feel loved and cared.
Don't be upset if you can't find a proper woman for the first weeks. Love is a difficult thing, so sometimes it takes months to find someone the most compatible. Try not to take your chats too serious. Just try to have fun by talking with pretty women. During your communication you will definitely meet some friends and you will know about other cultures and traditions which is very curious.
Be polite and kind. It's important to be tolerant when finding a foreign bride. If you can't put up with some rules and traditions, it's better to look for a local bride.