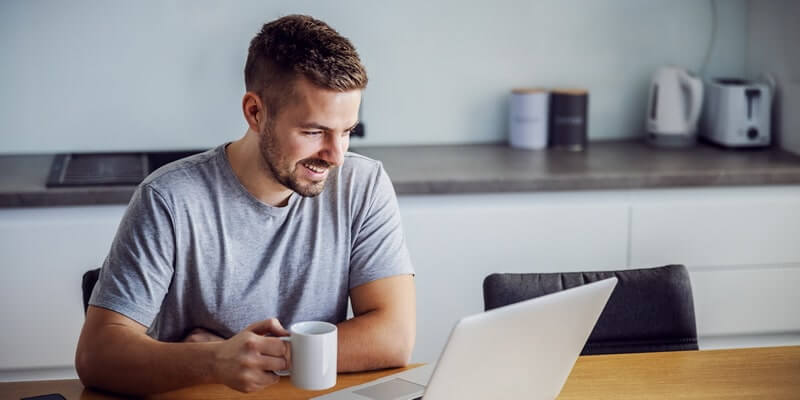 Singles have a lot of dating options at their disposal these days, but they may not know a lot about what services and networks are out there. While they may have heard of the top international dating sites like LadaDate, they could have concerns or misconceptions holding them back from creating a membership and actually meeting international love interests.
That's a shame because international dating sites and apps can open the door for more interesting conversations and promising connections, if you know where to look.
The prospect of international dating can seem intimidating at first glance, but it has worked for countless couples around the globe, and international dating services continue to be a popular and viable way to meet new people. Here are some good reasons to give it a try.
Going Far Beyond Everyday Date Prospects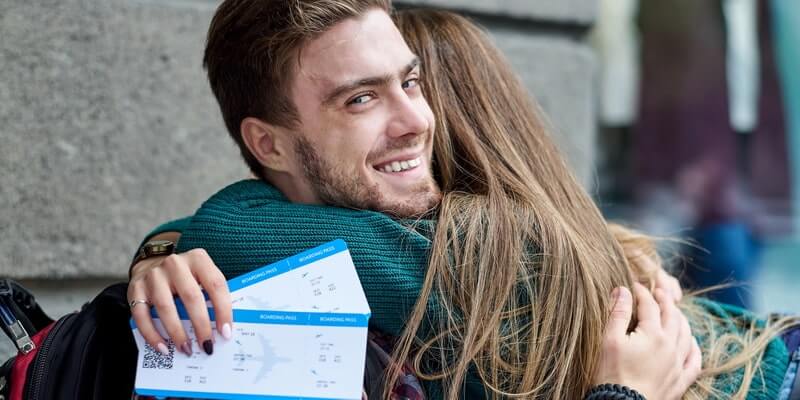 The best international dating sites offer a new world of romantic possibilities that singles may never encounter otherwise.
Instead of being stuck in the same small local dating pool, singles can travel to distant lands, learn about different cultures, and explore relationships that cross borders and cover completely new, exciting terrain.
Members Are on the Same Page About Relationship Goals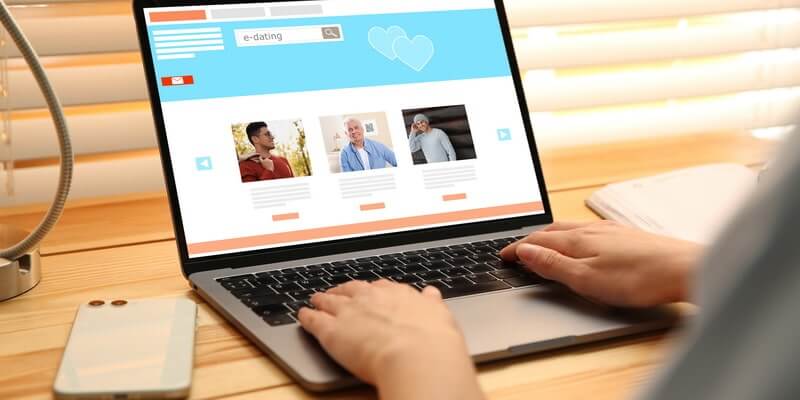 If you've been on the mainstream swiping apps, you know that they're crowded with single people who don't really know what they want and could even be content to chat and chat with a stranger for hours without moving the relationship forward. Such a waste of time!
People who are more serious about making a commitment and finding love often don't have a great experience on casual dating sites, so they go looking for alternatives like international dating sites where singles are more marriage-minded.
The majority of members on LadaDate and similar sites are serious about looking for love and marriage. They are on the international dating site because they're looking for a like-minded partner, even if they come from different countries, even on the opposite side of the world.
Profile Verification Keeps Daters Honest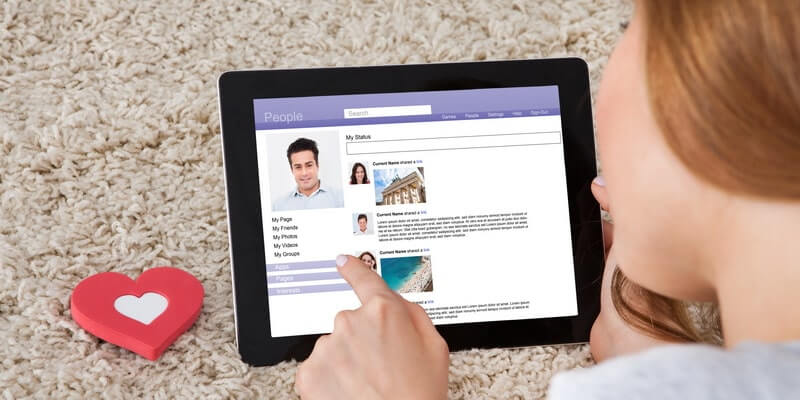 Not all dating sites and apps do a whole lot of vetting of news members. Sometimes all it takes is an email address to gain entry. But that's not the case for many international dating sites where hard-working moderation teams put more effort into verifying that members are the real deal.
LadaDate has a profile verification and scam detection process to keep bad actors at bay. Plus, the international dating service provides a video chat option to allow individual users to vet each other and see for themselves that the person they've been messaging is genuine.
Bringing Diverse Populations Together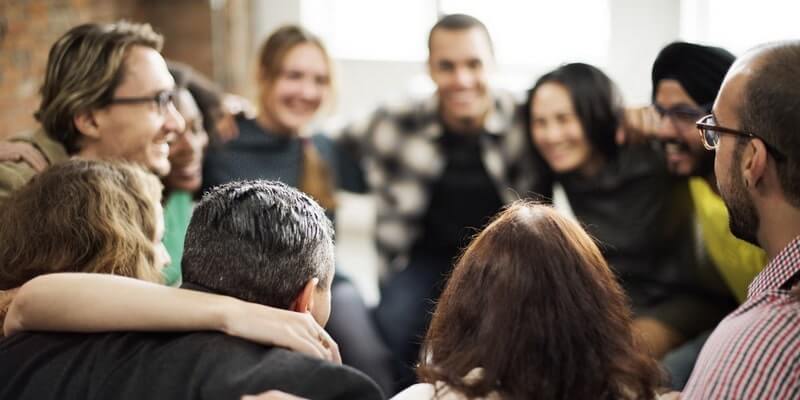 International dating sites tend to have a far-reaching database of singles who are willing to travel and cross borders to meet one another, and perhaps ultimately get into a serious relationship or marriage.
Whether it's introducing a German man to a Ukrainian woman, or an American businessman to his future Asian wife, international date services can cover a lot of ground and facilitate cross-cultural connections that can go the distance.
Whatever your type is, you can use the search filters to discover dating profiles featuring men and women of different ethnicities and nationalities.
International Dating Has Never Been More Convenient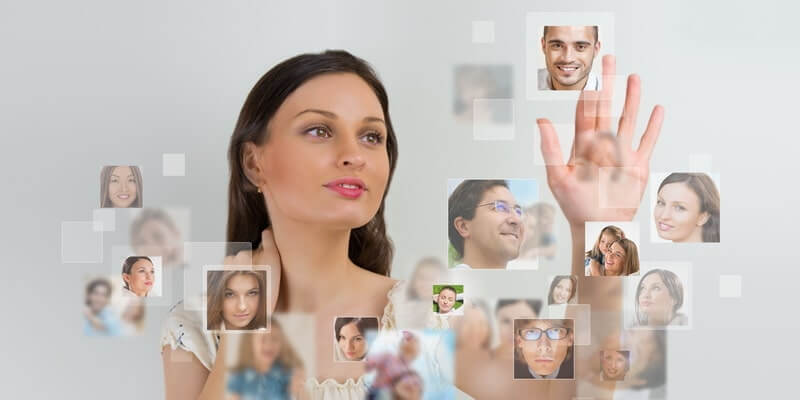 LadaDate has spent decades building its reputation and its dating network to support people who aren't satisfied with local dates and want to go a bit further in their dating journey.
It's worth taking a chance on a free membership on a trustworthy service like LadaDate to see what all the fuss is about and give yourself access to a broader dating pool to explore from the comfort of your own home. Who knows who you might meet!
Amber Brooks is chief editor for DatingNews.com and DatingAdvice.com. She has worked in the dating industry for several years interviewing and writing about experts in their field. Her advice has appeared in many news publications including The Washington Times.