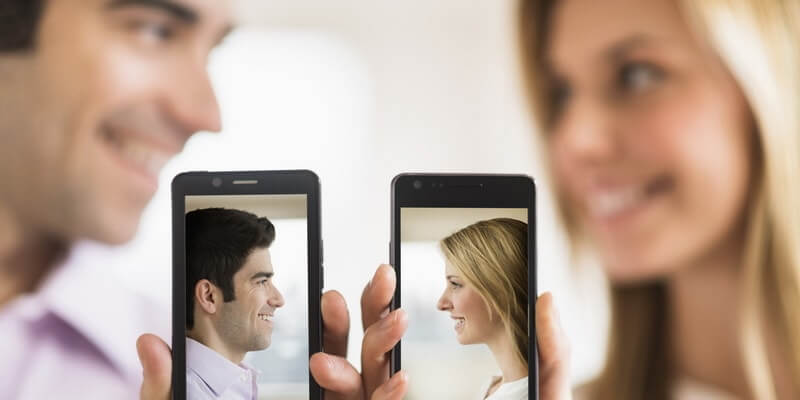 Every upcoming election becomes a significant event for the population of any country. Is it imperative to stand on the same side when it comes to dating across political lines? Do you have the right to stick to your own political views and ignore the ones of your partner? Do dating and politics make a match? Does it worth it?
There've been several polls concerning this question, and one of them was held in the United States, where more than 30% of the respondents have been through an unexpectedly ruined date because of the politics. Half of these people accepted the fact that they would never agree to an appointment with this person again.
Half of the respondents, including women and men, agree that dating someone with different political beliefs in 2021 can only be an option for casual dating. You'll never be able to create a meaningful bond with a person unable to at least tolerate your views and interests on the political level.
About 40% of all American population do have their views on politics in the country. Nevertheless, the same amount of the respondents agrees that it's dangerous or impolite to express your opinions about this point when you meet for the first time.
More than 60% of the respondents agree that they would likely get on a date with someone who can support their political position.
Dating and Politics Over Sex in Modern World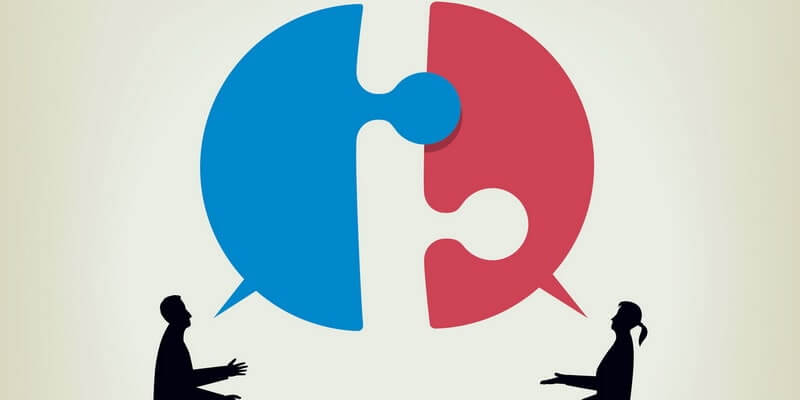 Dating someone with different political views naturally leads us to the question of intimacy. Many American women and men demonstrate a significant shift in political opinions and their impact on matchmaking. Prioritizing politics over sex has become one of the most discussed issues nowadays. It looks like Donald Trump and his presidential campaign created a sort of revolution in the world of dating and sex.
Thankfully, you won't have trouble like this with a Slavic woman. It's a soothing and disturbing thing at the same time – unfortunately, the Russians have a very feeble faith in political changes. Nevertheless, the younger generation seems to be more reasonable about it, and we'll only have to wait.
Swipe left if you support Trump. That's the motto of the majority of men and women belonging to the millennial generation, which is proved by numerous experienced matchmakers.
Rage of Trump's opponents is increasing;
Mobile applications and dating platforms offer their users long questionnaires including political and social issues;
Online dating websites start sending their users regular emails and notifications about the political events asking them to vote to understand whether the interest in politics is still here (it has doubled since 2016).
Politics and Dating: Sad Truth to Accept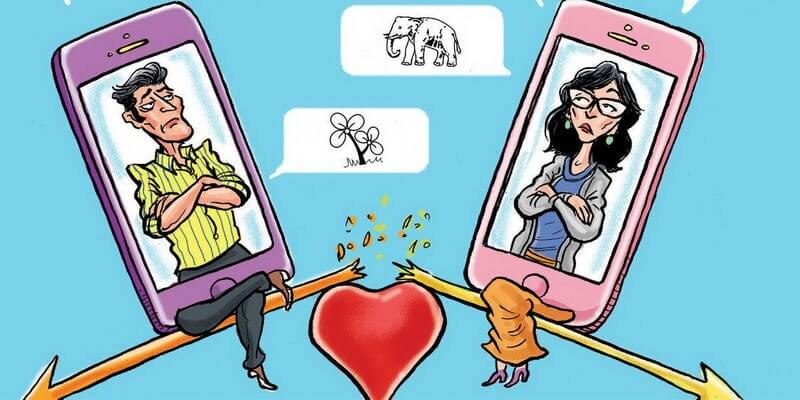 All things mentioned above result in the following problem – most conservative men start experiencing trouble while trying to find a partner on the internet or utilizing an application.
Millennial women give their priority to politics when it comes to dating someone with opposite political views in 2021;
According to OkCupid, more than half of their users reject dating someone who is not interested in the elections.
Starting from 2017, the users of online dating platforms began to accept their interest in the Planned Parenthood program, which only worsened the situation with the Conservatives. Mockery jokes started spreading on the Americans' inability to deal with Trump because the millennial women are no longer interested in dating the Conservatives. The split in the society resulted in numerous problems concerning dating someone with different political views and sex.
How to Date Someone with Different Political Views in 2021?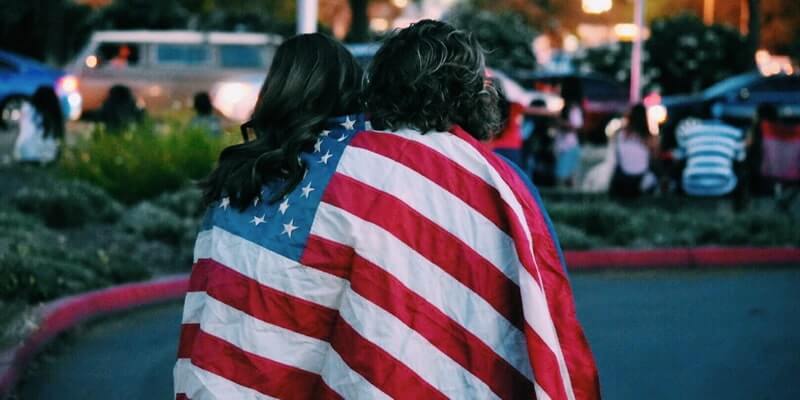 Sticking to politics means being a part of a particular social circle. Unfortunately, it drastically decreases your chances of finding a decent partner for marriage even when it comes to online dating websites and applications.
It's not a straightforward situation. Nevertheless, there's quite a significant number of couples in the USA and abroad, proving that there's nothing wrong if partners stick to different opinions. The ability to accept the differences usually results in a powerful bond where partners understand the necessity of being a part of a desired social circle and still be a functional family member.
Don't Be Judgmental – Be Reasonable
Political differences are among the hardest ones within the couples. Both of you should understand the roots of your political positions. You don't have the right to blame your partner for a different vision of the world and social situations. Learn to be curious:
Ask questions;
Be polite and ask to explain the things you might not understand;
Be a thoughtful listener, and even if you don't support the opposing position, learn to live with it.
Can you date someone with different political views? Yes, you can. Will you be able to stay calm, respectful, and open to new information? Everything depends on you and your level of self-control.
Control Your Emotions
Control your temper and learn to lead thoughtful and reasonable conversations. Politics can be volatile at times, and some of the news might seem disturbing for a political fanatic.
Nevertheless, your excessive emotionality will never lead you anywhere except to a feeling of guilt and awkwardness after another emotional catharsis. You have the right to disagree or agree with something. You should also learn how to accept it if your relationship is essential to you.
Establish Communication Regulations
If it's hard to stay a polite person when it comes to the conversations of political issues, creating rules can be a favorable policy:
Limit the conversations to specific topics;
Don't make anyone support your political views in the presence of your partner especially if it's about a regular informal party at home;
Don't impose and don't let your partner impose anything on you;
Even if you're already into a political discussion, don't let anyone break in your conversation;
Create a safe word so that each of you could wrap up a political argument or a tense conversation;
Don't compare your partner to anyone sharing your political beliefs.
Creating the rules and ignoring specific conversation topics do not mean that both of you are trying to conceal parts of their lives from each other. Politics is not one of the essentials, making you attached. Yes, it's highly essential to look in the same direction. But if you don't have common goals, interests, hobbies, family values, and professional development aspirations, it's not politics ruining your relationship.
If your relationship is falling apart because of the difference in the political views, your future is already ruined. The first things every romantic and friendly interactions are built on are mutual trust and respect. If you don't manage to control your political interests and let them go over your personal life, it's evident that you'll have even more trouble with the matchmaking process in the future. Be wiser and more reasonable.
Avoid Politics as Much as You Can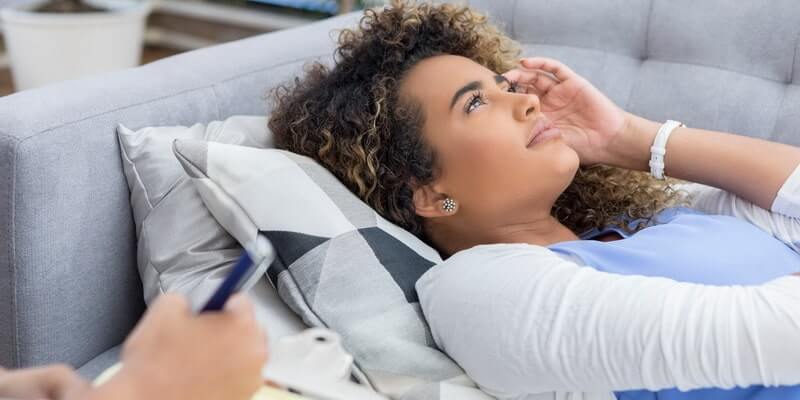 Politics is one of the lamest topics to discuss not only on the first date but in regular life as well.
Remember that it's normal for people to have contrasting views on the political situation either within the country or between the countries.
Talks about politics often result in aggression, which is a bad start for a conversation.
Are you looking for a dream-come-true or for someone to argue about politics?