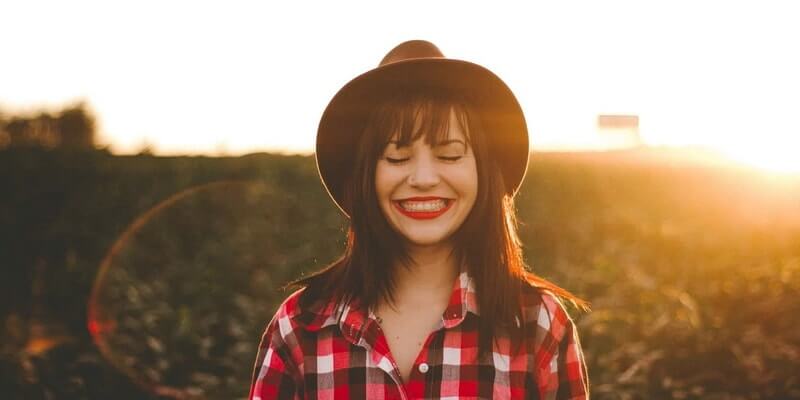 Every girl is an individuality. However, the basic approach is always the same. Follow these general rules if you don't know how to make a girl like you.
Get into her friend zone
This is step number one. The firm foundation of any relationship is a friendly approach and mutual compatibility. It's the same even with casual affairs. First, you need to focus on friendship, common interests, goals, and aspirations. As soon as you get to the friend zone, you can start acting more bravely.
Look smart & neat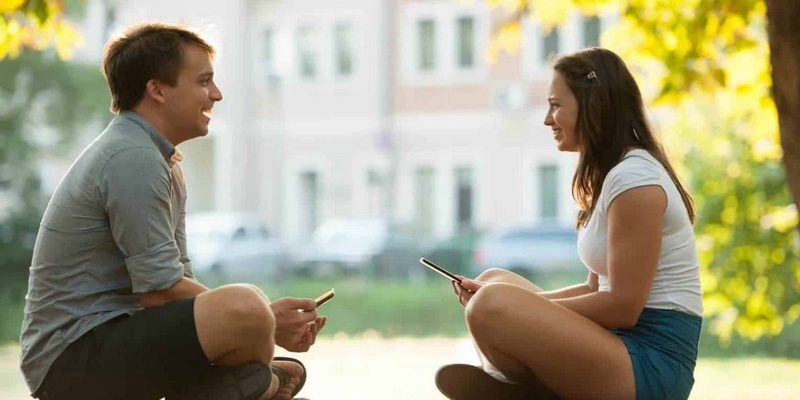 You need to do your best to look well groomed. However, you shouldn't do too much work about your image. This may look as if you care only about yourself. Of course, there are girls who like all sorts of guys – plump, short, huge, ripped… The basic rule here is to shave regularly (or at least not to forget to groom your beard), have proper nails and teeth, clean skin and fresh breath. You need to smell good as well, so consider getting a nice deodorant and perfume. If you have female friends, ask them to help you with the choice of perfume.
Learn to speak
Find out your common interests. Search the Net for the conversation starters to use while dating a girl. Be able to listen. Don't be afraid to joke to distract the communication. Tell jokes or tell a girl amusing stories about you, your pets, your friends or your co-workers. Sincere laughter brings relaxation to a conversion.
Be flirty
Lead flirty conversations while looking a girl directly in the eyes. You should be able to control your emotions and now to be nervous. If you flirt with a girl in a nervous manner, she will be confused not really understanding what you want. If you want to make a girl like you, ready for flirting but feel nervous, get to one of the local restaurants, order two glasses of wine with snacks to feel relaxed and never forget about the direct eye contact. Accidental touches here or there will be nice.
Don't forget about compliments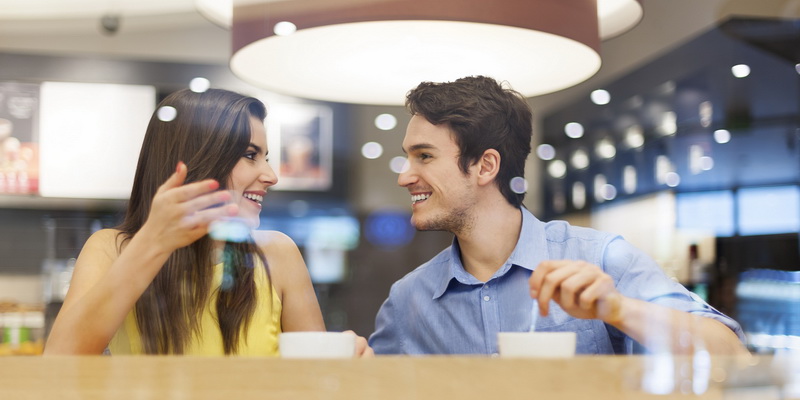 To make a girl like you, show your appreciation. Compliment her in case if she's got a new dress, a nice perfume or a new haircut. Don't compliment on something you don't find attractive. Focus only on things you sincerely like. However, you need to keep in mind that too much complimenting may look like you just want to get her in bed today.
Just be patient. There's no need in pushing your relationship forward. The ability to wait is one of the most valuable in singles dating.
How to Attract a Girl Through 3 Essential Steps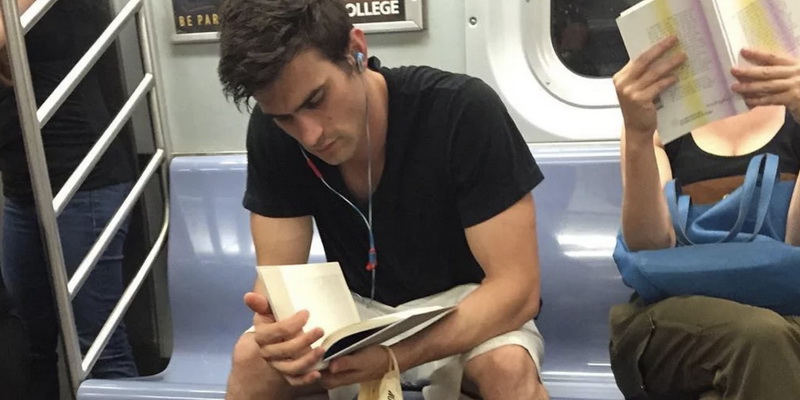 Follow these steps to attract your lady:
Cook something for her. Take your time and find a simple recipe that you can handle. Your woman will be charmed even if you don't manage to cook a delicious meal. Just make sure that the products you choose are appropriate for your woman.
Ask her for a romantic date, even if you've been through a long relationship already.
Always ask her about her feelings and opinions. This way she will understand you are interested.