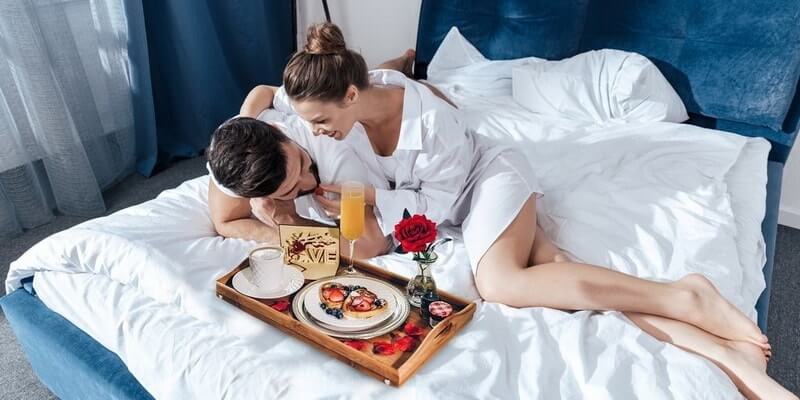 Ok, then. You aim to get a woman you've always been waiting for. You've already met her several times, and now you're looking for ways to make her understand you're willing to share the future. No, it will not be as miraculous as in a romantic movie. However, you shouldn't try hard to produce the right impression.
What do women look for in a man? Honesty, integrity, perseverance, and self-confidence. You should be as natural as you might be and demonstrate your best qualities. Nevertheless, aim not to hide away your drawbacks for the romantic dating period. If you reveal your cons in the period of your formal relationship, you'll either suffer from the cold and indifferent attitude or an immediate breakup.
Things girls like in 2021 are plain. Read further, and you'll get what we mean.
What Do Women Look for in a Man: Steps to Achieve the Goal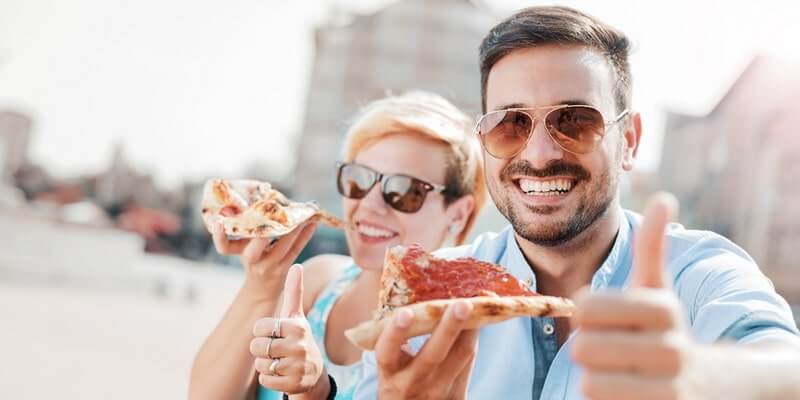 Keep in mind that there's no need to:
Look and behave like a runway model;
Pretend you're wealthier than you are;
Show off the qualities that you don't have.
If you're a user of Ukraine dating service or any other Slavic matchmaking platform, you should remember the following: these women are mostly interested in family-oriented men. They are willing to work for the future together with their partners. Make sure you're ready to correspond with the following:
Family-oriented goals;
Ability to find a compromise in any troublesome situation;
Readiness to make the right decisions whenever it's important;
Respectful attitude to a woman's culture and historical background;
A traditional approach to family issues.
It's not only about Slavic women. All women searching for the devoted partners look for the same characteristics: mutuality, respect, and ability to listen. Luckily, most reputable matchmaking platforms help the singles find each other following particular preferences, including:
Religious values;
Family goals;
Children preferences;
Business interests;
Hobbies;
Sexual preferences.
It's not hard to impress a woman, which a matchmaking service has already found for you following your views and interests.
Women Want Attention: Mind Your Manners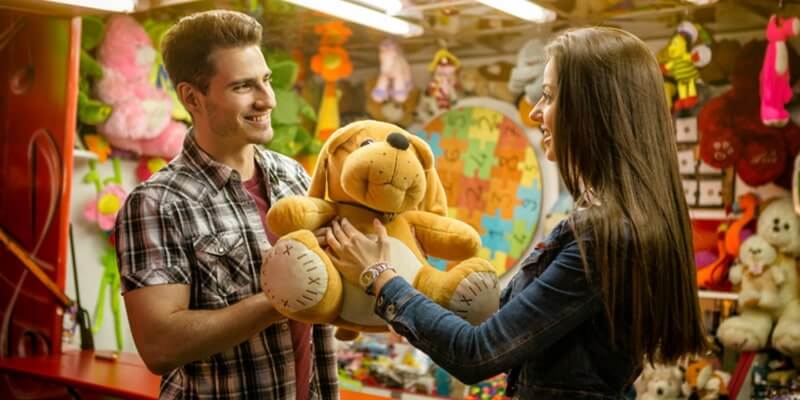 There's a ton of different ways to tell a woman she is beautiful in 2021. However, the best thing that will help you demonstrate yourself from the positives side is to be polite and delicate in all matters. Even if you pick out your best clothes and invest in a lovely perfume, you still risk being misunderstood if you don't mind your manners. The following checklist might be useful:
There's nothing wrong in a handshake when you greet each other face to face for the first time. It is still a polite and direct contact that does not violate a woman's personal space. If you feel like you get closer and friendlier in the process of life conversation, it's possible to share a friendly hug.
Understand that your greeting is your first significant investment in your potential relationship. Prepare a cute little present: buy a beautiful flower, a cute toy, or a box of high-quality chocolate. Your tiny gift should be special and peculiar to make her feel it hasn't a decision made on the spot.
Turn off your phone and don't try to reach it. If you've got some serious plans for the evening, forget about the date. Your occasional conversation on the phone, as well as regular texting, can become a serious barrier to your communication. Your neglect of a woman you see for the first time in your life is disgusting.
If you manage to find a woman like you online in 2021, it is still not over. Your first date will be a great chance to hold her attention and make her understand you need her. Don't get distracted and don't look away if you feel shy. Try hard to look her in the eyes and don't forget about manners.
Even if there's something you're not willing to discuss, tell her about it. If she keeps on making you speak about something you don't like, it's a sign of her disrespect for you. Make sure you consider everything before you arrange the second date.
Impress Women with Non-Verbal Communication
The way you express emotions, and the warmth of your eyes are as important as intelligence and overall look. Yeah, looking smart is impressive; being able to make an intelligent conversation is promising.
Nevertheless, you shouldn't forget about body language, which often reveals a lot more than you try to show. Here are the ways of using your body language on a date wisely:
If you want to impress a girl in 2021 and attract her attention, try to copy her hand and arm movements, and her gestures in the process of conversation. Do it naturally, adding the gestures to certain remarks. It makes a woman get attracted to you unwillingly.
A smile is one of the most captivating tools. You can use it as a flawless weapon ready to beat any aim within reach. It's a perfect welcome sign that makes your interlocutor at least partially relaxed and open to a conversation.
Before you open your mouth to give out a broad, friendly smile, pay attention to the following issues:
If you want to impress a girl, make sure your teeth are not discoloured. If you see your dentist every three or four months, you likely have nothing to be afraid of. If not, pass on to the following point.
Make sure you invest in a teeth-whitening product if you're a smoker. You'll be surprised, but most people have nothing against smoking. They are disturbed by the consequences, including unpleasant smell and yellowish teeth.
Impressing Women: What Women Look for in a Man in 2021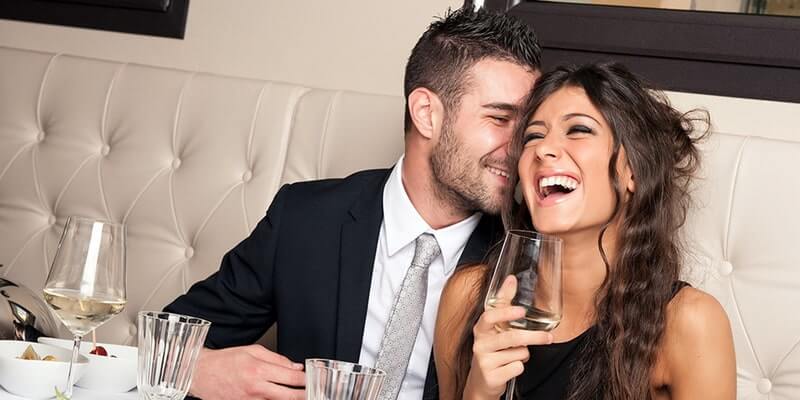 It's evident that in 2021, women want attention. However, you'll have to spend some time to make sure your visual characteristics are satisfying.
Your silhouette. Make sure you wear the right jacket no matter whether it's formal or casual. If you have a chance, spend a bit of your time and money to order a nice made-to-measure jacket. It will underline the merits of your body while hiding away the unwanted details.
Your clothing. Wear something you feel comfortable in. If you don't have enough money and finances, it's ok to put on something you already have in your wardrobe. Just make sure the clothes are neat, clean, and fitting.
Your style. Most women pay attention to the hairstyle and accessories. Don't forget to clean your shoes and make sure your nails are clean.
Your smell. When your skin is clean, and you deodorize it in the morning, you already smell nice. Take your time and surf the net for a list of perfumes that women like most of all. Pay special attention to the female forums and groups in social networks.
If you still have no idea on how to impress a woman in 2021, get in touch with one of our online managers to get a piece of advice from an experienced staff member. We have already managed to find hundreds of perfect matches, and our tips will be valuable.
How to Impress Your Lady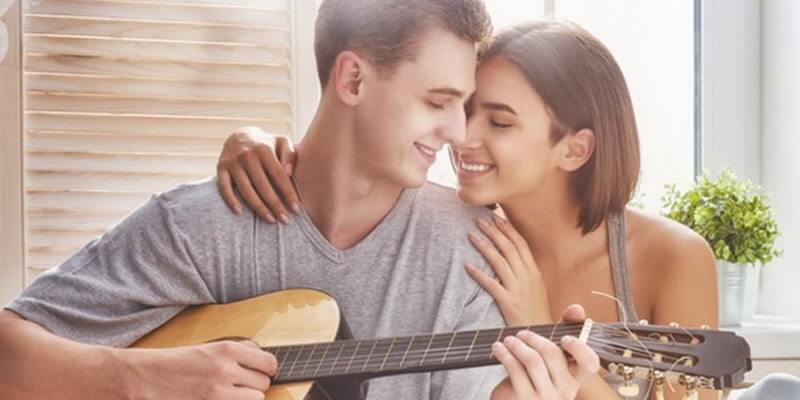 Firstly, demonstrate respect to her family members. Family is one of the chief priorities for the majority of people, and you have no right to criticize and insult her nearest and dearest even if you think they deserve it.
Secondly, always ask her about her opinions and never try to guess anything about her preferences.
Finally, be nice while communicating with kids around you. If your partner is family-oriented, she will be pleased with how gentle you can be with the children.
How to Impress Women in Several Simple Steps?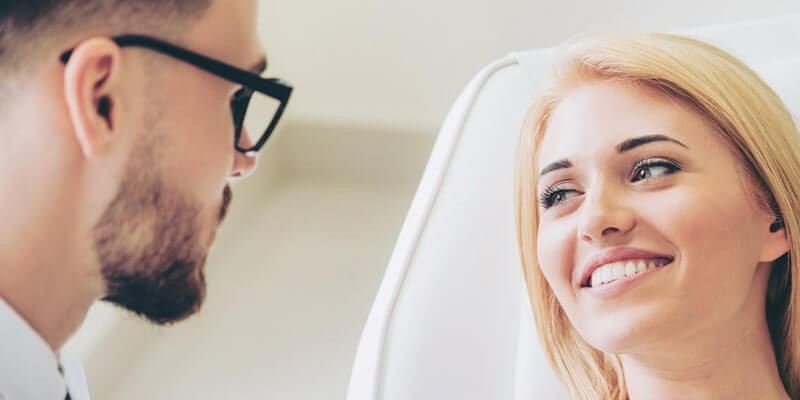 How to impress women in 2021? Well, almost nothing has changed comparing to the traditions of the past. Women are still fond of polite and straightforward men who know how to express their thoughts and feelings. Don't try to show off with your wealth and expensive accessories. The more real you are, the more chances you get for a simple conversation that can turn into something more significant and life-lasting.
Impressing Girlfriend: Short Steps to Follow
Wish you good morning every day;
Take care of her family members;
Hug her as often as you can, whether she's happy or sad;
Hug each other while arguing;
Kiss her at least once a day if you have a chance to meet;
Love each other unreasonably.
How to Impress Wife?
If you have no idea how to impress wife, we will help you with a couple of simple techniques:
Date her from time to time to avoid routine;
Be unpredictable at least once a month to warm the passion;
Do the dishes and laundry sometimes;
Don't be lazy to bring her breakfast in the morning when you have a day off.