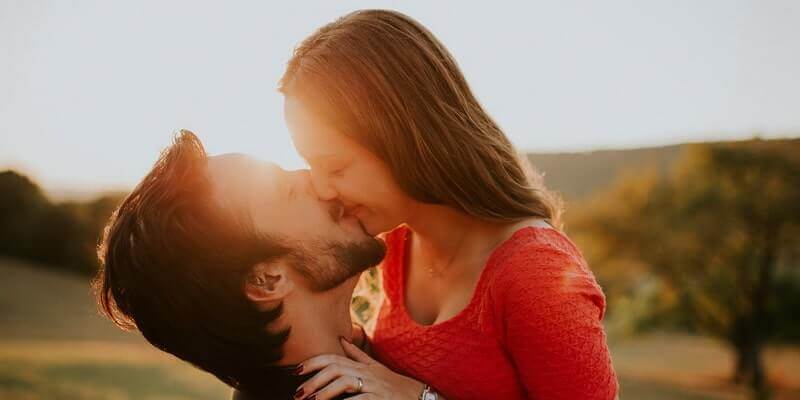 Falling in love has nothing to do with science. A one-fits-all approach is not always efficient. Nevertheless, there's a list of basic rules to stick to when it comes to dating a woman of any age. So, how to make a girl fall in love with you?
Make sure your clothes are neat;
Be prepared to look and smell nice;
Take your time to take care of your nails and hair (as well as facial hair);
Demonstrate your best qualities without being pretentious;
Smile to make the communication easier;
Don't get deep into politics and religion while communicating at least on the first dates.
Love means mutual chemistry. It only appears when you are not afraid to demonstrate the real you. We all have our good and bad qualities. You aim to show that you can be better no matter what drawbacks your character has. A girl in love does not pay any particular attention to the flaws.
How to Make a Girl Fall in Love in 2021? Impress Her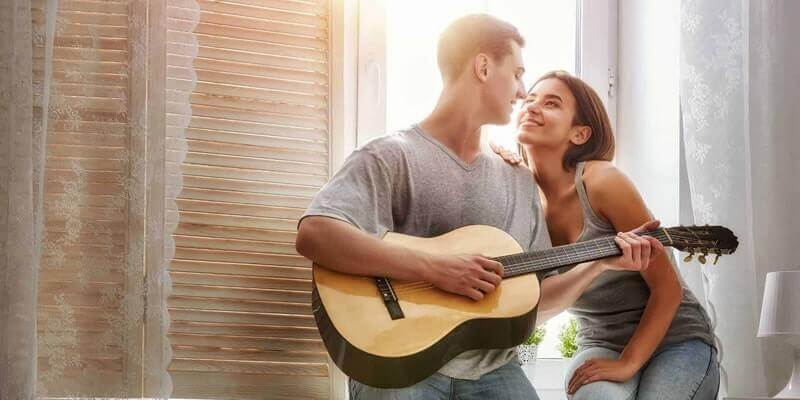 Aim to show off your great personality. Any person would appreciate the following qualities in another person:
Thoughtfulness;
Tact;
Sense of humor;
Intelligence;
Ability to listen and understand;
Patience.
You shouldn't overreact if you feel like your conversation is going, not the way you've been planning to. Both of you should benefit from your initial interaction. Your positive perception of the world and kindness will demonstrate you as an open-minded person and an eager and caring boyfriend.
Almost every woman tries to imagine a potential partner, a future spouse, on a subconscious level. It does not necessarily mean that she's planning to get married or give birth to a couple of kids with specific names that she already has on her mind. It stems from an entirely natural predisposition.
A husband, as well as a father, are two highest relationship forms in nature. If you demonstrate understanding, respect, and patience, it means that you will manage to fulfill these roles. It means that you deserve attention. It is where psychological attachment happens.
A Girl Falls in Love with a Man Who Considers the Following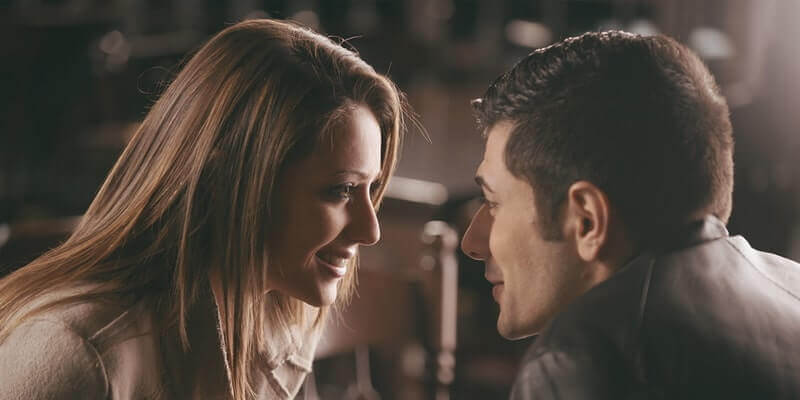 That's a piece of advice any online dating service blog would share:
You'll have to improve the real you to become more positive and enhance yourself emotionally. If you're too pessimistic about the things around, your chances to become somebody's dream-come-true will decrease day after day. Make yourself find at least three positive things about your daily life, even if they are insignificant. Slowly, you'll manage to pay attention to pleasant things and nice staff rather than to the negative concerns.
If you want to make a girl fall in love, invest emotionally and mentally in a conversation. Talking to a person is one of the simplest ways to share knowledge, reveal aspirations, and get clear about your plans. The deeper your common ground is, the more chances you'll get for romance. A girl fallen in love is a result of thoughtful conversation. She will never be able to appreciate your personality if you are too shy to break the ice.
Look Smart & Healthy
It's not only about online dating girls. Anyone is pleased to be accompanied by polite and nice-looking people. It's crucial to produce the first impression. When you look smart and neat, you demonstrate a respectful attitude. Any girl or a woman will appreciate it.
Looking good implies altering some of your routine habits (especially if it's the first time you're through dating):
Opt for a healthy lifestyle with the right foods and a sufficient amount of sleep. It will improve the color of your skin and your overall well-being.
Going in for sports and visiting the gym are not obligatory things, but getting more active is desirable. Try to walk more, get to work by bicycle, and don't forget about a bit of morning exercise.
Wear only comfortable clothes for your date. If you stick to non-standard style in clothing, feel free to wear what you are used to because this way, you express your personality.
Don't forget about the deodorant and perfume. If you're not sure which one to buy, ask your mum, sister, or your best friend's girlfriend.
Wash your hair, and don't ignore your beard and mustache if you have them – everything should be trimmed. Messy and greasy hair is disgusting. If you have long hair, better make a low tail on the back to make your face and shoulders open.
A Girl in Love Deserves a Resourceful Guy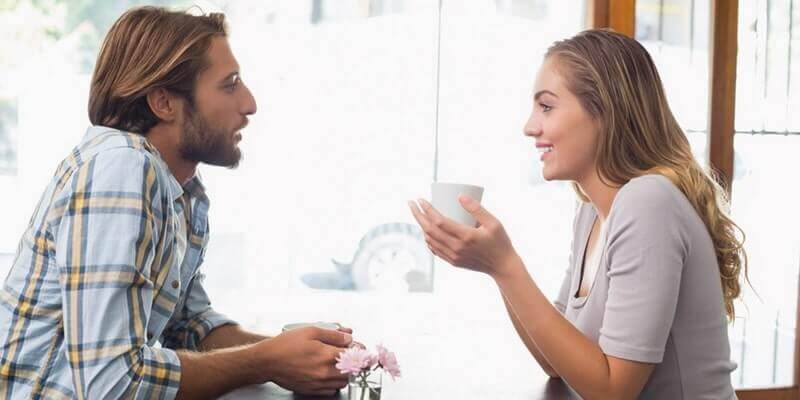 The most appealing thing about any man is his ability to teach you something new. Our nature implies constant development. If you're a sensible personality looking for like-minded communication on a long-term basis, you'll need someone who will be better than you are in some respect. If you have knowledge and experience to share, it will be a perfect, mutually reinforcing connection. Consider the following:
Evaluate your personal qualities and talents and think about how to demonstrate them. Are you good at playing the guitar? Perform live to her or invite her to one of your band's rehearsals.
Do you have a hobby? Talk about it even if it seems weird. Are you mad about reading? Then talk about it and make a girl involved if she's interested. Are you an excellent dancer? Have a date at one of the dancing classes. Are you fond of hiking? Invite your potential partner for a nice walk in the woods and demonstrate your skills. Anything will do if you're genuinely passionate about it.
What makes a girl fall in love? It's usually a unique personality striving for at least partial self-development and improvement. Smart people stick to more energetic people to enhance their skills and get new experiences. In most cases, if you don't manage to develop healthy communication, it might mean that you have nothing to share. Common ground is essential, but individual differences between you will spin your communication right round.
What Happens When a Girl Falls in Love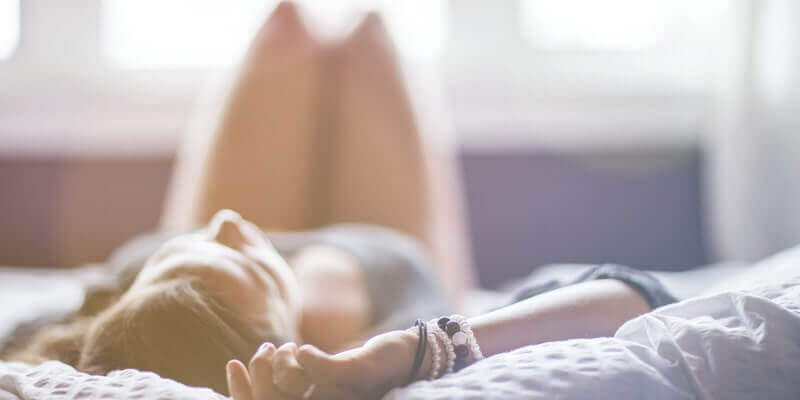 How do you understand that it's your true love? What are the primary 'symptoms' indicating that a woman is into you? True love and sincere affection are based on honesty, care, and attention. When you have a crush on someone, you forget about the most things of your permanent life. You start demonstrating new qualities and finally understand you keep thinking about your crush when you get to sleep and in the morning when you open your eyes.
There are verbal and non-verbal signs demonstrating that a girl falls in love. She starts worrying about you and asking about your health when you look unwell. There are signs of jealousy in her eyes when you pay attention to the other girls around, even if it's a friendly interaction. She speaks highly of you and expresses worries about the way your personal life goes. So, what are the most obvious signs a girl is in love with you?
5 TOP Signs a Girl is in Love with You
She's glowing when you're around and shows tenderness and care. She smiles and never crosses her arms or legs while sitting in front of you at the table.
She wants to see you and often appears around you when you don't expect that. Try to invite you on a non-romantic trip with your friends and evaluate her reaction – if her eyes light up, and it looks like she's eager to go even if circumstances do not permit, she's attached to you.
She never ignores you in a group conversation with your mutual friends, always trying to give you insignificant compliments about this or that thing. These compliments do not sound dirty or clingy. They may be about your skills, persistence, and other positive qualities any average person would find appealing. It's just that she talks about them any time you meet to nourish your self-esteem.
She cuts off all potential relationships with men. In most cases, it's uncommon for smart women to date several men at once. Does she signal only to you while ignoring the other potential acquaintances? Well, she's interested in you.
She never misses an opportunity to interact with you physically. It's about a gentle touch on the shoulder, a pat on the back, or a try to shake off a tiny piece of dirt or debris from your clothing. She's trying to get closer to check whether you have mutual chemistry.
A True Science of Making a Girl Fall in Love with You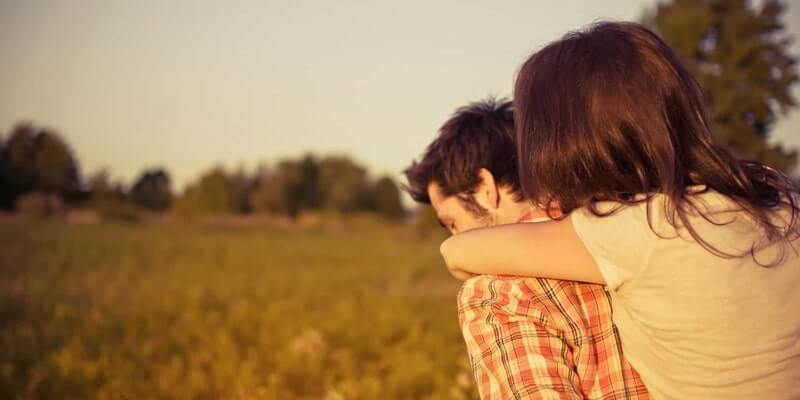 There's nothing much to say here. You should demonstrate the best of your qualities, trying not to emphasize the negative ones. Of course, you shouldn't pretend to be a different man. Merely stick to the following guideline:
Wear neat clothes, which shouldn't be necessarily fancy;
Make a proper choice of perfume and make sure you smell good;
Don't hesitate to initiate the conversation – some women seem to be too shy to break the ice even while texting;
Learn to be patient and don't try to accelerate the relationship if she does not seem willing;
Devote sufficient time to conversations about your mutual interests and plans.
How to Make a Girl Fall in Love with You in 2021: Bottom Line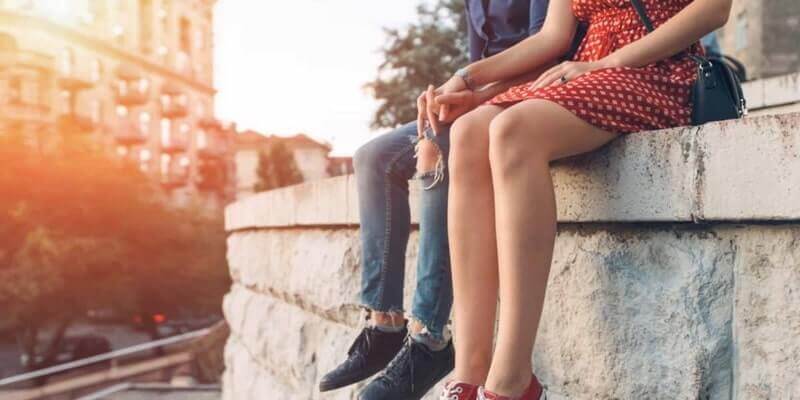 So, what makes a girl fall in love in 2021?
Tact. You should learn to demonstrate diplomacy and intelligence, regardless of your age and lifestyle.
Confidence. A confident man has all the chances to develop a mutually satisfying relationship with anyone because he knows what he wants from life, and a woman feels it.
Perseverance. Perseverance does not mean being clingy. It's about demonstrating your intentions and discussing them so that none of you will waste time on communication without having common ground and plans.
Honesty. You should be honest about your wishes and the way you see your potential partner. Of course, you shouldn't be too critical and sophisticated – chances to find an ideal person for a relationship are insignificant. Nevertheless, finding someone in line with your essential demands is possible if you're straightforward.