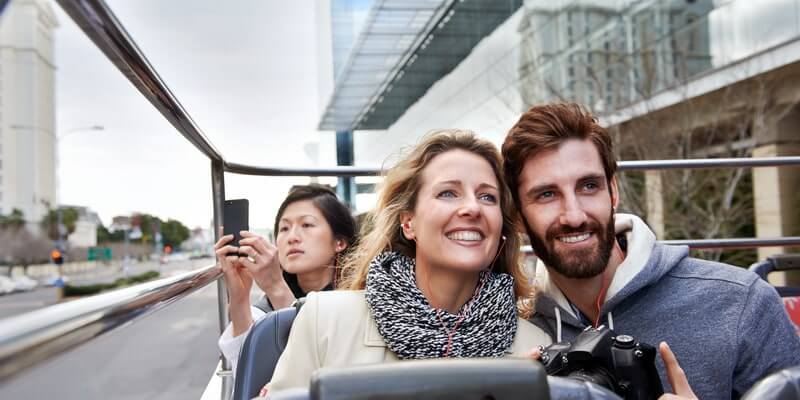 Love doesn't know boundaries. Sometimes it's stupid to limit yourself with your own country, since there are a lot of wonderful people who live far away from you. Due to the Internet dating foreigners is getting more and more popular. Is it possible to build a relationship with someone who lives in another country? We will give you some tips for dating foreigner.
What should you know before dating a foreigner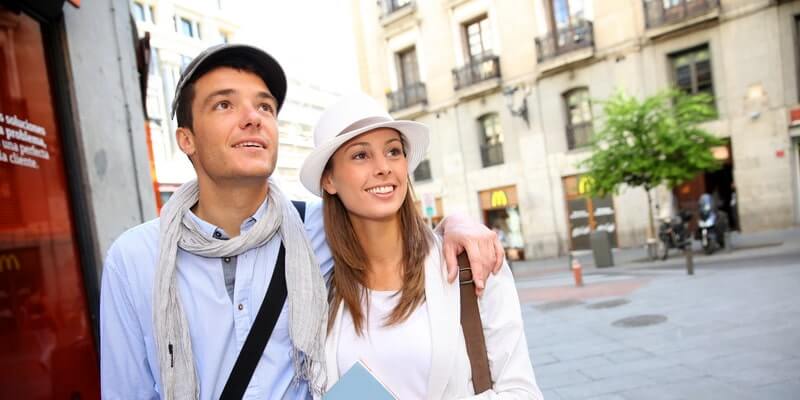 Having a relationship with a foreigner isn't that easy. You will face a language and cultural barrier and you will have to put a lot of efforts to be together. Don't forget that long distance relationships are nice at the beginning but over time you may start thinking it's too hard for you and that you would like to see this person every day.
But at the same time, a serious relationship with foreigner is possible. You need to love each other and your mutual love will erase all borders and hardships. Your relationships have a future if you both have a common goal. Talk about your future life and make up the ways to reunite and to be together.
How to date a foreigner: tips for couples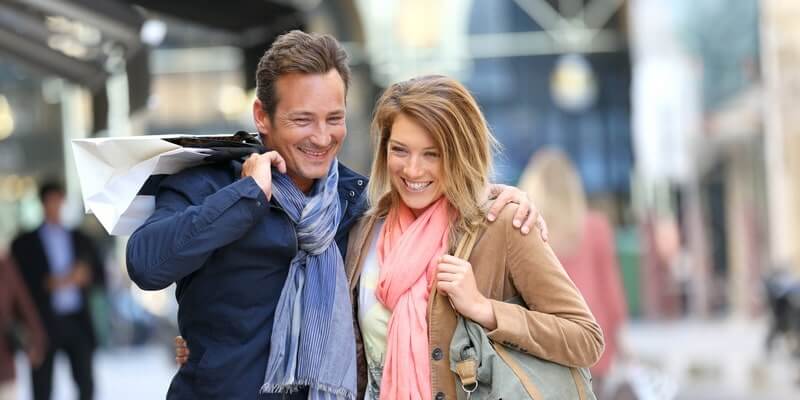 When you date a foreigner, you will have a lot of questions from the beginning and it's absolutely fine. Sometimes you can think you are meeting a person from another world. Sometimes you will be shocked with their habits and traditions. Let's talk about some tips that will help you to adapt faster.
Remember they are just a human
Dating someone from another country doesn't always mean they are completely different. Your loved one is just like you. They can love the same things, they have the same perception about kindness, love and dignity. Once your relationships are getting closer, you will get used to your partner. And now enjoy these differences and try to learn as much as possible about a new culture!
Keep in mind cultural differences
Cultural differences are quite real and you will notice it immediately. Your partner will like different food, they have their own celebrations and their own perception of history or art. Some habits will shock you and it's not always pleasant. But being tolerant is one of the most part of happy international relationships.
Join your partner's activities and follow their recommendation. Watch a movie or read a book they recommended you. Read political and cultural news of their country. Visit their country as a tourist. This way you can mitigate some differences and feel more comfortable when your loved one is talking about things that are new for you.
Try to break the language barrier
Language differences are another problem of this type of relationship. Most of European people speak English fluently but it's hard to express your feelings and emotions with a foreign language all the time. Don't forget about jokes and play of words. You will have to study a language every day to be perfect. If your partner loves you, they will help you with pleasure. Regular conversations are the best way to start speaking effortlessly. If you have enough money, you can find a tutor for regular lessons. They will explain you grammar constructions and difficult rules that will help you to impress your partner.
Don't fall into stereotypes
People from Germany are boring and tidy, Russian women are too materialistic and all Latin women have plump hips. These stereotypes are able to ruin your relationship. Every person is unique. Falling in love with a foreigner means you love their personality, not their race or peculiar appearance. Be careful with your jokes. Sometimes they might be offensive for a person from another country and some people will find you racist even.
You will have to get a family approval
Your or your partner's family might not approve this type of relationship. They would definitely like you to find someone from your own city, someone with the same mindset. Don't let your family ruin your relationship but at the same time listen to their opinion: sometimes close people can give you a wise advice.
Dating foreigners means a long-distance relationship
Sometimes you will feel lonely since your partner lives far from you. Make sure you want the same from this relationship. Set up a goal (for example, living together in a couple of years, moving to another country and finding a job). If you don't have any goals and just meet from time to time without talking about your future, your relationships won't last long.
Be tolerant
Open mind is a crucial thing for an international relationship. Don't argue about politics and religion unless you want to lose your partner. Try to understand them even if you don't agree. Respect another opinion. Don't try to impose your own view. Some partners join other traditions but some of them stay different and have their own life and it's completely fine.
Spend more time together
It's hard to maintain a relationship when you are far away from each other. But the Internet offers a lot of opportunities for it. You can have a romantic date via video and even have a dinner on the Internet. Even if you both are busy, find some time to talk with your loved one before going to bed. Wish them good morning and good night, so that they can feel your presence.
Don't forget about gifts
All people love to get presents. Find out your partner's preferences. Keep in mind cultural differences. If your loved one is a conservative Muslim, better not give anything ambiguous (like sexy underwear or an annoying perfume).
Try to discuss everything frankly
You can't guess everything your partner wants or likes. You aren't a clairvoyant, so it's better to discuss some things and moments. It will help to avoid misunderstandings. Respect your partner's opinion and don't mock them during this discussion.
Where to find a foreigner for a relationship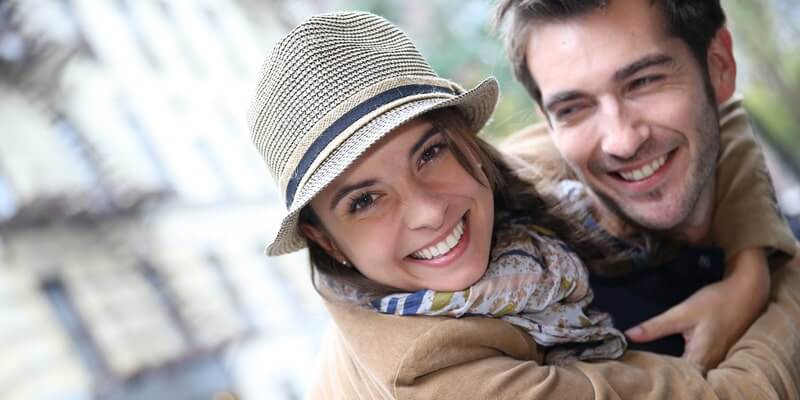 If you want to have a relationship with a foreign man, you can start chatting with them online. On our website you will find a lot of foreigners who are friendly and sociable. Start a conversation with them and sooner or later you will make new friends. Someone will be the most compatible with you, so you can offer them something romantic.
On our website you can chat via video. It's the best way to get to know a new person closer and to learn a new language. There is a translator you can use from time to time but we recommend you to practice more to memorize new words and useful expressions. Also you can send your partner virtual gifts that will make your dialogues more romantic.
Once you understand you like each other, meet in reality! Organize a date in a neutral country or invite your partner to your country. If you are a man, think about paying for the tickets and a hotel for your woman, this way you will show yourself as a reliable and generous partner.
There are a lot of challenges of dating a foreigner. Sometimes you can realize you both are too different to keep this relationship. In this case it's better to break up and to stay friends not to make it even more painful. People break up and it's natural. Luckily, you can meet a lot of new people in your life and someone will definitely cause tender feelings in your soul!