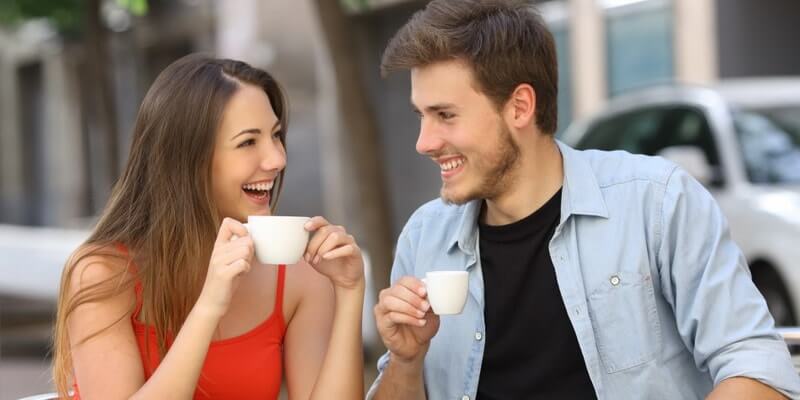 As soon as you're done with online dating and you pass on to the next phase where you have to see your potential partner face-to-face, it's time to get prepared for the communication and for the evaluation process. Not to make this process awkward, use the right questions. It always works the same.
Twenty Best First Date Questions: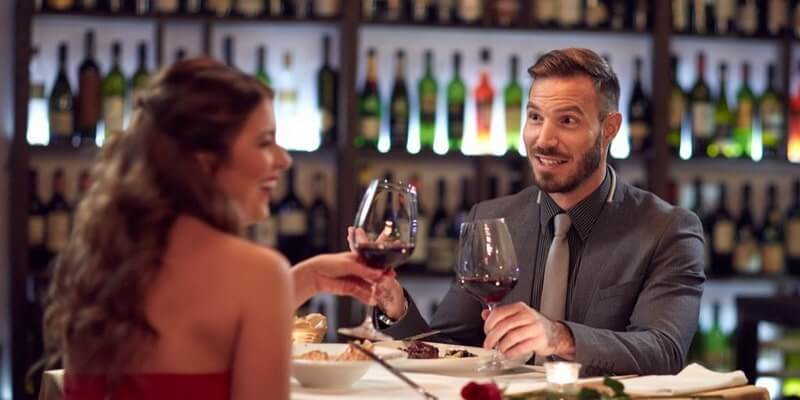 Why did you pick out this place for a date?
A perfect starter of the dialogue. This can easily lead the conversation to topics about favorite foods or places to have rest and relax.
What is the most horrible date you've ever had?
This question is a nice way to break the ice and have a nice laugh. Strange, but the memories of the awkward first date help singles to unwind a bit.
How did you spend your last weekend?
It's one of the best first date questions for singles because it helps you know more about the way your potential partner likes to spend time. It will give you an overall concept of what activity you can arrange next time. If a person is constantly working from morning till night and even on weekends, he or she may probably not ready for a relationship.
How do you feel about your job?
That's a nice way to be polite and instead of asking about the profession right in the face.
Have you got pets?
Where did you spend your childhood?
Sounds innocent, but it helps you find out about the situation in the family.
Are you active in social media?
A useful question to know whether he or she is addicted to other peoples opinion on Facebook, Instagram, or Twitter.
Do you have many friends? What are they like?
Is your family large?
The way a person will speak about the relatives will help you understand if he or she is family oriented or not.
How do you have fun?
Are you an introvert?
What's your attitude to kids and are you planning to have them?
Do you have a bucket list?
That's a great way to know more about passions.
Where did you go to on your last vacation?
Do you watch TV? What's your favorite show?
Do trust horoscopes?
If you had enough money to spend on any traveling, where would you go?
Did you have strange habits when you were a child?
How are you getting home?
That's a nice way to continue the date in case if the things are going well.
How do you feel about the next date?
That's a crucial question in case if you really like the person and you feel like you have mutual chemistry.
More Questions to Ask a Single Woman on a First Date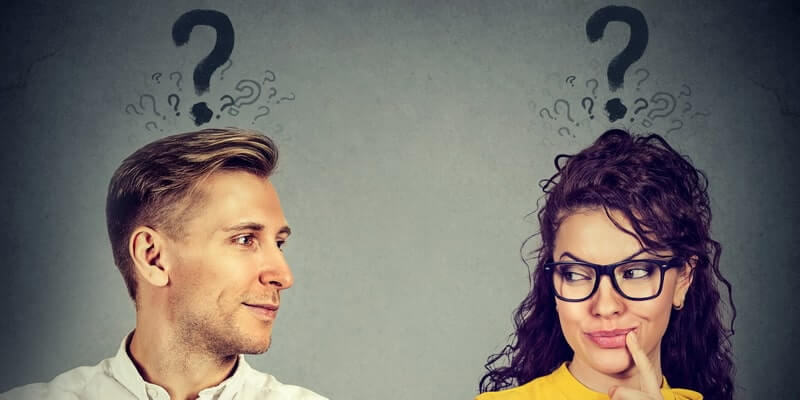 What is your favorite dish?
What is your attitude to alcohol?
What is the place you're willing to visit but still have no chance to do it?
How many kids are you planning to have (if any)?
Are you ready for unpredictable actions for someone you love?