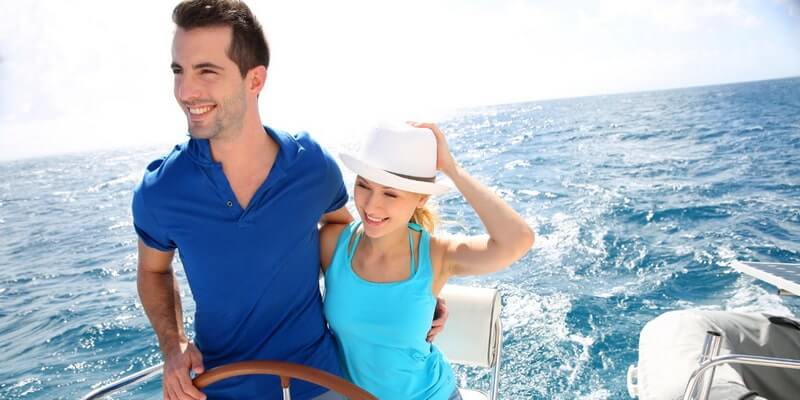 If you want to meet a millionaire man online in 2021, you have to understand that most reasonable people tend to marry those who have a similar socioeconomic background. Even if you are not a wealthy girl, you still have chances to make your dream come true, but you'll have to be patient and consistent. Meeting a millionaire man and building a relationship with him is about discipline, self-development, and the ability to circulate in society.
Every reputable brides dating site offers a broad range of girls' accounts. Even superficial research will make you understand that these girls are classy. They are gorgeous and self-contained regardless of age and financial position. Men willing to meet millionaire women also go online in search of their dream. Of course, single men who want to meet a millionaire woman do their best to develop intellectually, physically, and psychologically.
You'll have to be a perfect partner for a millionaire single. An average person, unwilling to develop and keep pace with the influential and authoritative millionaire partner. You'll have to meet his/her needs.
How not to Fail Your First Millionaire Date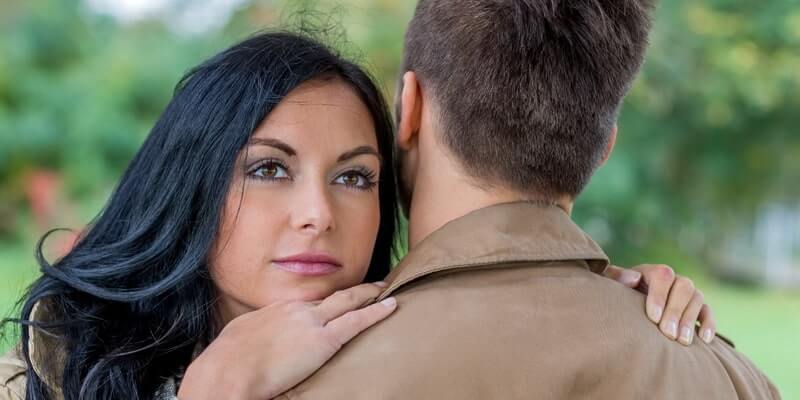 Online millionaire dating is about sticking to the list of specific rules. Of course, all millionaires are different. Regardless of how influential they are, they can look and behave in a significantly different way than you might expect:
It can either be a plain-looking guy wearing casual clothes or a pretentious showoff wrapped in luxury brands;
It can be a young a sporty man leading a very active lifestyle or a plump man in his forties or fifties with a good sense of humor and tardy manners;
It can be an arrogant snob or a charming, well-mannered, and open-minded guy you would never consider to be a millionaire.
Most millionaire singles dating online and looking for partners through dating agencies suffer from the lack of attention of plain and honest people. If it's not an arrogant showoff (which is not the best option for any reasonable person), sticking to the following rules while dating a millionaire might come in handy:
When you date a millionaire online, you shouldn't waste his/her time. The shorter and more straightforward you are about your interests and expectations, the more chances you'll have for further friendship and relationship development.
Aim at becoming friends. Be very specific about what you say and don't try to seduce your potential partner with sexually appealing clothes, makeup, and gestures. Millionaires have already been through this, and sincere, open-minded communication is more precious to them.
Be careful about the choice of clothes. If you don't want to look cheap, sim at wearing basic clothes of bold colors and natural fabrics. Clothes like this do not draw attention and never distracts from a meaningful conversation.
Don't get mad if your partner gets distracted with affairs on the phone. He does his business, and if you fancy long-term relationships, you'll have to be polite.
Date a Millionaire Woman
Men who want to meet a millionaire man in 2021 and court her to get married should have the following plan in mind:
Find a millionaire

Don't limit yourself to the dating websites;
Get to high-end pubs and bars;
Pay attention to women drinking alone at the bar;
Try golf and become a member of one of the local clubs;
Visit auctions;
Invest in your looks and health.

Show confidence

Show off your positive qualities;
Don't be annoying;
Hold your head high – it's not the money that makes a person;
Don't diminish your intellectual qualities;
Make up a list of questions to ask her on the first date.

Look good

Look like a jackpot – do sports and control your health;
Pick out an enjoyable sports activity and do it regularly;
Don't invest in luxury clothing – stick to the casual style;
Do regular exercises at home if you can't go to the gym.

Be a perfect lover

Consider sex as one of the basic tools to a healthy relationship;
Make her curl her toes as often as you can;
Make her believe you are the only perfect lover she can find;
Become the only one who knows what makes her excited.

Don't be a gold digger

Stop caring about the money;
Invite her to picnics and walks on the beach;
Give her meaningful gifts;
Don't ask her for material things;
Treat her as a usual girl.

Don't be a bootlicker

Don't tip-toe around her;
Be around when she asks for it;
Be honest about your problems and emotions;
Learn to be a different man in comparison to the males from her environment.
Millionaire dating destined to turn into a meaningful and long-lasting relationship bases on one principle: don't care about the money of your potential significant other. Of course, you'll be petrified with this luxury euphoria. You'll get it for free and in an excessive amount: yachts, high-end cars, living in the best hotels all over the world, sipping champagne in the morning, and shopping wherever you might want.
The older you'll get, the greater the need for the emotional connection will be. How to meet millionaire men and women? Keep on being yourself, demonstrate politeness, and never forget to develop physically and intellectually. Russian brides dating rich men from abroad agree that they most appreciate respect for time and the ability to look smart in the society.
How to Date a Millionaire Man
Every lonely millionaire dating is searching for a friend and a like-minded partner rolled into one perfect lover. Besides, they are sick and tired of the singles willing to impress and seduce him regardless of the day and situation.
Millionaire dating online and in a casual atmosphere of the local luxurious bar should be in line with the definite rules:
Look for the single millionaires in upscale bars, pubs, and restaurants if you are not interested in the online interaction;
Make sure you dress as plain as you can and as smart as you can at the same time – plain colors, natural fabrics, few accessories, modest makeup, and less erotic accents;
Don't be controversial and avoid lying – every busy man ready to invest money in a new relationship does not want additional problems to the existing business stresses;
Don't be intrusive but still demonstrate your curiosity in your potential partner's interests and background – no money talks, no aggression, and no petty arguments.
The most appreciated women among the single millionaires from the west are Ukrainian brides. They know how to behave in society and look smart. Even if something's going wrong on a formal or informal party, they will deal with it and discuss the issue later. They understand that reputation is one of the crucial things for a wealthy man surrounded by like-minded companions.
How to Meet a Millionaire Online: Number-One Things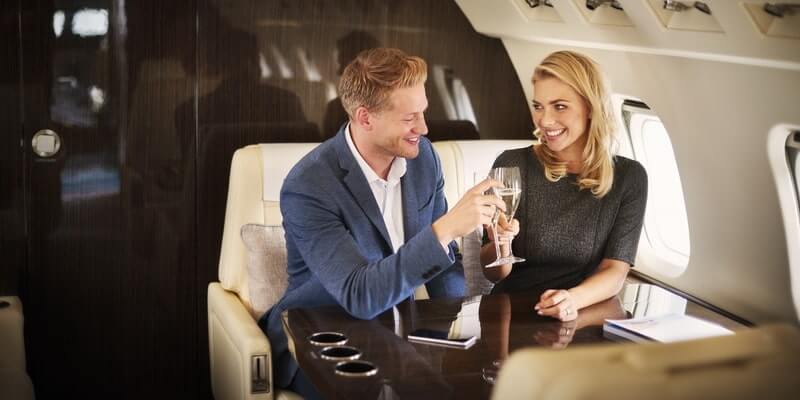 How to date a millionaire online? The best way is to register at one of the reputable matchmaking websites. There are many online dating platforms designed for singles fancying wealthy individuals. It's not hard to find a prospecting partner. It's getting harder when it comes to keeping the partner by your side. If you have no idea on where to date a millionaire in 2021, go online and start the search.
Don't forget to check customer reviews of the dating website of your choice if you don't want to be cheated on.
How to meet and marry a millionaire? Start with the dating profile. Invest in a professional photo session – a trained photographer knows how to demonstrate our best qualities;
Don't concentrate on a full-on glam look – plain clothes will not distract the online user from your natural beauty and charm;
Post as more photos online as you can – make sure all of them demonstrate you the way you are;
Make your online dating profile humorous – single millionaires are fond of light-hearted people because their social circle lacks them;
Proofread the information in your profile before posting – millionaires prefer intelligent singles who know how to express the thoughts without annoying spelling mistakes.
Meet millionaire singles online in 2021 and don't forget to invest as much in your dating profile as you can. You shouldn't be wealthy to get a relationship with your dream. But you should also understand that stepping into the world of serious business and financial affairs demands intelligent behavior, honesty, and politeness.
How to Meet a Millionaire Online: Conversation Starters
A millionaire single dating is more interested in a sincere conversation than in another formal champagne party with his colleagues. Singles millionaire dating in 2021 should pay attention to the following issues concerning the conversation:
Talk about your plans for the future. Don't discuss the money itself, but talk about how you are planning to develop and use your knowledge to make money. Millionaires are interested in smart partners who know how to apply their knowledge and make it useful for the society.
Discuss your passions. Be sincere about your interests and plans for the future and don't hesitate to ask for advice.
Ask a millionaire to instruct you in one of the spheres of your life. A millionaire will be pleased to know that someone needs his professional advice.
Ask him/her about the personal and family problems if the situation makes it possible.
How to date a millionaire man or a woman? Well, you should demonstrate your decisive nature and the ability to improve your intellectual and psychological qualities. It's not about the money – it's about building mutuality with a man tired of the professional formality and solely beneficial financial relationships.
Where to Meet a Millionaire in 2021?
It can be a reputable millionaire single dating website. Nevertheless, there's a number of options that we've already discussed in this article:
A high-end bar, pub, or restaurant;
A golf club;
An auction;
A wine tasting event;
A high-end grocery store;
An antique shop;
An art gallery.
The list is very long and you won't find any trouble finding singles millionaire dating options. Meeting a millionaire is not a miracle but attracting him/her is a long science. If you're a lazy person looking for someone to pay for your living while you're doing nothing, you'll fail.
How to Date a Millionaire: Learn to Be Superior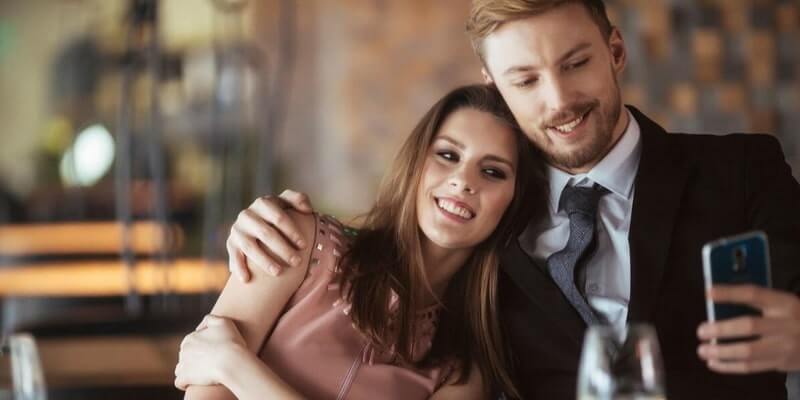 Dating a millionaire means being in line with his visual and intellectual standards. Here's a shortlist of dating a millionaire tips:
If you are willing to meet millionaire online, don't be too flashy both on the picture in your profile and in the communication. Be straightforward and look as plain as you can not to distract a busy person's attention with senseless accessories.
Lead a healthy lifestyle and don't hesitate to share your success with the potential partner. A millionaire dating for marriage needs a healthy and disciplined partner able to bring up the kids in a healthy atmosphere.
Be knowledgeable. A millionaire is interested in ambitious people with hobbies, interests, and life values. Learn more about politics and find relevant information about the news of the world, including the ones from over-the-border. The more knowledgeable you are, the better.
Be approachable. Don't hesitate to smile or laugh if you feel like you want it. Sincere emotions are very important for single millionaires.
Our millionaire meet tips are the following:
Be nice;
Don't waste time on hints and codes while speaking about yourself;
Look smart;
Be smart;
Demonstrate interest in the millionaire's personality and not in his wealth.
If you only talk about money, millionaire dating is not for you. A meaningful relationship will not survive solely through material values.
Principal Millionaire Dating Tips in 2021
We'll tell you how to date a millionaire and gain success. Millionaire dates are not always enjoyable for the smart singles who are not used to the social environment like this. Your potential partner has friendly and professional relationships with the people having the same views on life and society.
A few rules of engagement might come in handy:
Show you are not concentrated on money matters. If money is the only thing you find attractive in a man, it won't be a relationship at all. You'll be overwhelmed with your sudden wealth at first, but later you'll start suffering from a lack of mutual affection. There will be quarrels, confrontations, and betrayal.
Respect the time of your partner. If he is away and unable to attend a family party, it's highly probable that he's dealing with his business affairs. Busy people dealing with money matters are always flexible and polite to those who respect their schedule and don't get mad at sudden emergency situations.
First impression matters. Avoid sexy and sophisticated looks, because a millionaire is fed up with people trying to please and seduce him. Be classy. If you have no idea what to choose concerning clothes, google for the names of millionaire wives and check their style. Your clothes do not need to be expensive – they should be neat and suitable for the occasion.
Stay away from any drama. You do have the right to be yourself and speak out about anything that comes into your head. But you should stay polite and avoid conversations about jealousy, use petty arguments, and be aggressive if you find something inappropriate. Learn to lead a conversation where every controversy turns into a reasonable discussion of two people with two contrasting opinions.
How to Date a Millionaire: More Tips to Follow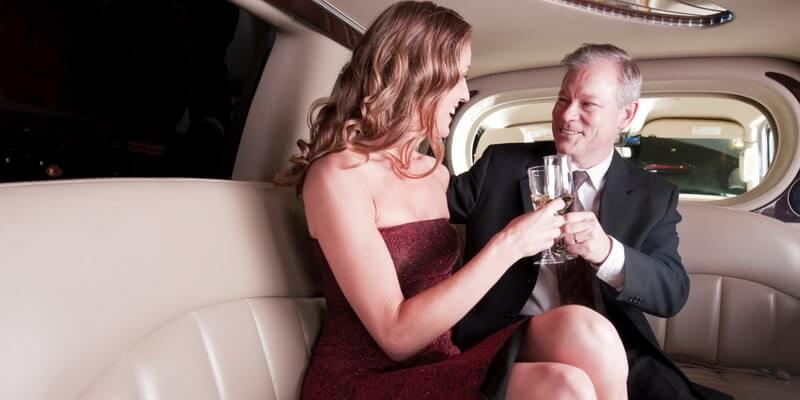 It's not hard to find a millionaire to date. It's a way harder to deal with the consequences and essential behavior rules. That's the reason why successful mail order women and single men searching for wealthy companions do the following:
Forget about procrastination and try to devote every hour and every minute of their daily life to doing something useful;
Regularly ask themselves about the achievements of the day before going to sleep;
Set new goals after achieving the previous ones;
Try to learn something new from anyone around;
Surround themselves with "fruitful" people who are a way smarter and more intellectual than they are;
Choose active hobbies;
Circulate in society and interact with as many successful people as possible to use their experience as a tool to a prominent future;
Don't let themselves get involved in toxic friendships and romantic relationships where one partner tries to control the other.
Meet a millionaire to find out how much you can develop your personal qualities. A reputable and trustworthy millionaire date website will not let a superficial single looking for a wealthy man register if he/she has nothing special to show off.
If you want to meet a millionaire online in 2021, you'll have to learn to:
Be thoughtful and attentive on the emotional level;
Communicate with the people belonging to your millionaire's social circle;
Deal with his/her family (you never know what kind of people raised your significant other);
Be active all day long – if you date a millionaire woman or a millionaire man, you'll have to emphasize the fact that you are ready to get better and help your partner;
Don't concentrate on negative emotions – the more light-hearted you are, the more fulfilling relationship you'll get.
Millionaire Single Dating: Challenges to Face
Millionaire dating in 2021 is about dealing with essential problems you won't be able to eliminate:
Women or men who date a millionaire should understand that the partner is working most of the time.
Meeting a millionaire is not as romantic as you might think. Yeah, you can have all money in the world, but your beloved one will always be there dealing with the business responsibilities.
Millionaire meeting means dealing with his stuffy colleagues and friends. Dealing with new friends can be boring and not as overwhelming as you might expect.
You'll have to be very creative while arranging romantic events and making gifts. A millionaire will not be surprised by the material things that he can buy on his own.
Dating a millionaire is troublesome but fixable. You'll have to be creative, active, and intelligent to find the ways out of the confusing situations by means of creative solutions.
Dating a Millionaire in 2021 Can Be a Disaster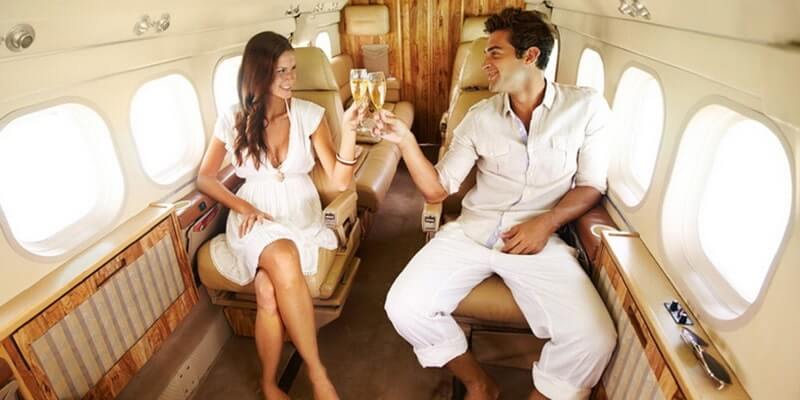 Firstly, you'll have to reconsider your behavior and learn to be smarter both on the inside and on the outside.
Secondly, you'll need to withstand and deal with new values that might inappropriate to you.
Thirdly, your social circle will change, and you won't have much time to spend with your current friends because you'll always have to be next to your partner.
Finally, you should accept the fact that your life will never be the same.