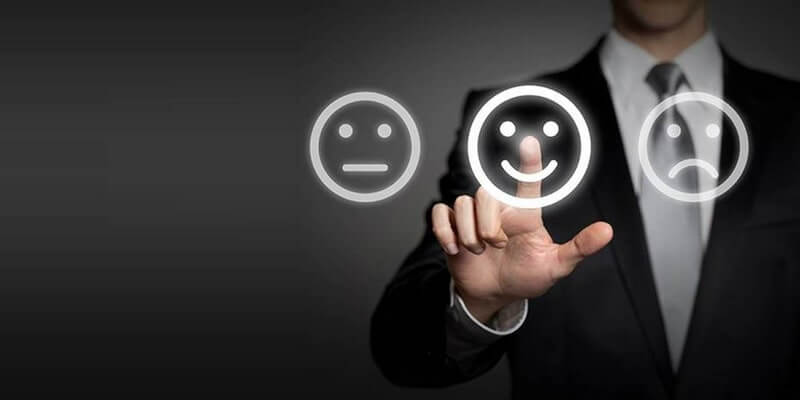 Hey! I stopped by to share my opinion on an online dating website I've tracked down recently. It's going to be a short review of LadaDate. I've never been interested in online dating earlier and, speaking frankly, this way of finding a match was inappropriate and alien to me. For some reason, it seemed to me that looking for a decent woman on the internet will never result in anything more decent than a one-night stand. Every day, I'm occupied with a lot of things, including my job, my kids, and my household. At the time when one of my friends told me he managed to find a cutie named Svetlana, I was a single father without even the slightest idea of getting married again. Svetlana is a woman from Russia that my friend managed to find via an online marriage agency. She's caring, thoughtful, and, what is the most important, she's a caring mother. Since this moment, I started considering an opportunity to find a partner over the border. I googled for the reviews and articles, registered on several online dating websites. Most of them were good, but LadaDate turned out to be the most appealing to me. It's a flawless agency with transparent pricing policy and a number of search functions (unfortunately, I haven't tested all of them yet). You do have to pay for some functions, but they are mediated by the professionals who know how to boost up the process. I wouldn't have posted this review if I hadn't been lucky to find a wonderful woman. She's older than me, but she's a real miracle. Besides, it turns out that she can speak German, which is my mother tongue. It's our first month of living together, and I can't pick out the right words to describe how happy I am! She's very beautiful, my children fell in love with her from the first sight, and everything I do for her pays back. The second reason why I write this is that I made a proposal and she said "yes"! I'm happier than ever!
Elias, 55 y.o. , Australia
I Find My Choice Deserving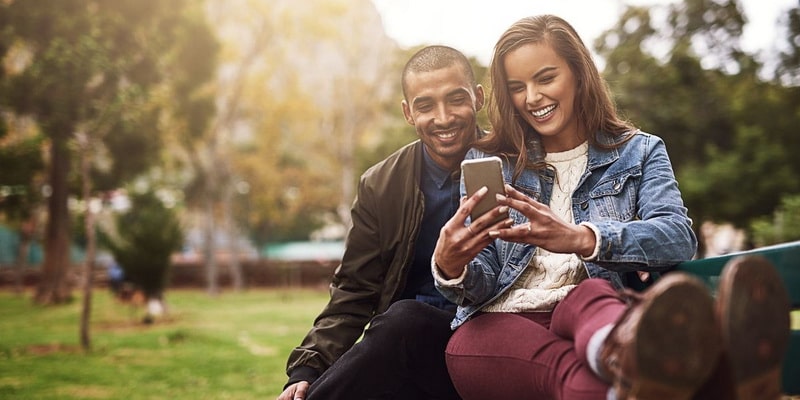 LadaDate pros helped me avoid my shyness and supplied me with a ton of useful information on how to find a partner I need. Regardless of my age, I still feel like a little kid who has managed to win a desired toy in the arcade.
My lady is incredible! I've never believed I'd find a partner like this. It's a satisfying experience, and I wish the singles of my age could enjoy this incredible matchmaking process the way I enjoy it now.