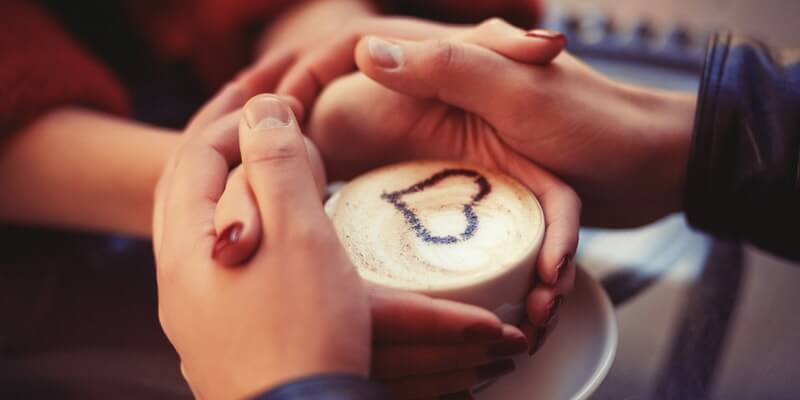 What makes Russian women seek relationships abroad? Ladies from Russia are known for their controversial behavior and character. They are mostly intelligent and sincere; however, they've got enough secrets in their closets, which may be surprising to western men. Are they looking for guys with fortune or are they really into true meaningful life partnership?
Almost every international dating service is ready to provide you with a sufficient amount of information that might be helpful in communication with Russian women looking for love in 2020. We are here to tell you everything we know about Russian women seeking men abroad.
Russian Women Seeking Men: No More Stereotypes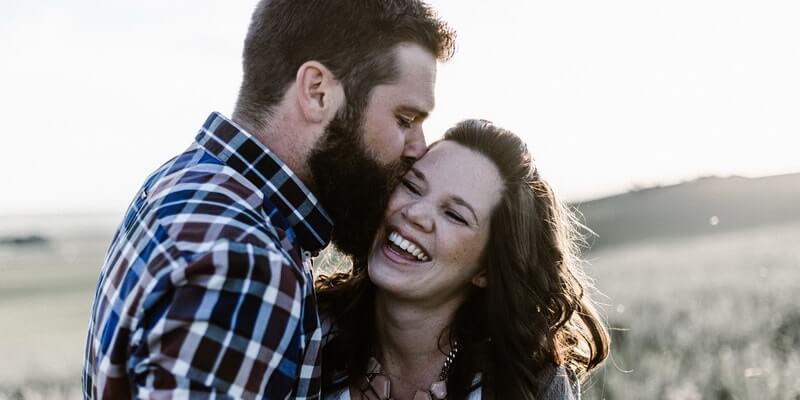 Don't be fooled by stereotypical opinions about greedy and practical Russian women. That's the largest country filled with people of all sort. There's a chance to meet a hunter for wealth as well as a sincere and faithful match. Anyone can lie, and it's not a question of nationality. It's a matter of how you see people and what you expect from them. Women in Russia are as mutual as in other countries.
They are NOT selfish
There's a high number of men thinking that Russian ladies looking for husband over-the-border are mostly interested in their well-being and prosperity. They are considered silly beautiful dolls ready to share their sexy bodies with anyone prepared to pay for it. This is not true. All international dating platforms are full of people of all sort:
Loners;
Divorced;
Widows and widowers;
Bisexuals, asexuals, LGBTs, and anyone belonging to a particular type of sexual orientation;
Religious people looking for friends or supporters;
Cheaters and fraudsters;
Psychos and maniacs.
The psychological or mental state of a person, as well as his/her intentions, have nothing to do with nationality. Just make sure you will not be tempted by the suggestions of questionable people online.
They are NOT greedy
We are all partially greedy, and there's nothing wrong in it because every person should be worried about the financial issues of his/her future, especially if the kids are involved. It's the same about Russian women. Marriage abroad for them is a chance to move to a more promising social and political environment with greater professional possibilities.
To stay away from a hunter for money, pay attention to the following things:
She is interested in your financial well-being. If you're searching for a partner for life and even if this lady is gorgeous, break up as soon as you can. No one looking for a sincere romance will ask you about how much you earn. She will ask you about your parents, professional duties, kids, pets, and hobbies.
She asks you for your contacts via the online matchmaking platform. A serious woman will never try to contact you personally until she finally understands you are safe for the communication. NEVER share your personal information and contacts with someone you meet online for the first time. 2020 Ladies looking for potential partners on the dating websites are ready to pay money for their safety and the security of their information.
She often asks you the same questions and forgets essential facts you share about yourself. It means that she is not interested in you as a person. We can't say precisely what kind of things she aims at, but it means that she's only trying to look like she fancies you. Be aware of women like these.
They are NOT tedious
Some people think that Russian women become passive and nerdy in a relationship. They stop paying attention to their looks, don't do anything to seduce their men, and completely forget that mutual chemistry demands mutual work. Well, we want to say that this is entirely wrong.
Everything they do in a relationship is destined to inspire their men and spice up your romance. They hate it being bored in a relationship.
Russian Women Looking for Couple Have Historical Background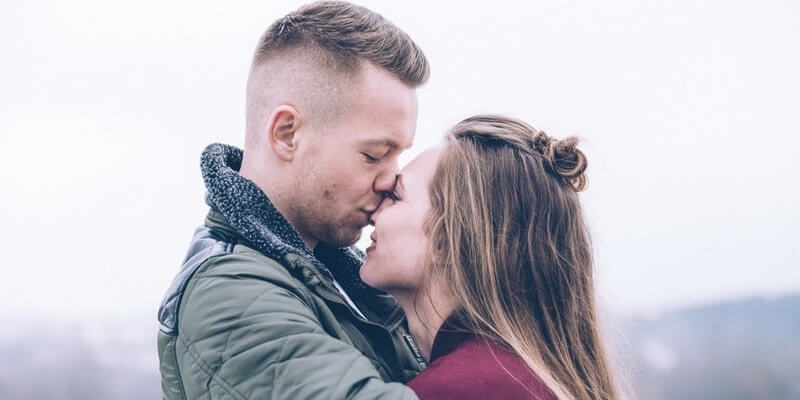 History of Russia consists of many tragic circumstances that brought the strongest and the most powerful country to the drastically unstable position in matters of relationships between men and women. At present, there are hardly 8 males for 10 Russian females.
So, if you're planning to date Russian women, you need to understand that their country experienced severe traumas, which led to lack of well-bred, intelligent, and worthy men. Men had slowly been getting addicted to alcohol, while women had been desperately trying to build satisfying family relationships.
Russian women looking for American men in 2020, as well as for the European men want the following things in their lives:
Financial stability;
Respectful attitude of the society;
Better and broader educational possibilities for their kids;
Sufficient medical service;
A higher amount of intellectual entertainments;
Lower cost of living and a more significant amount of shops and shopping centers with affordable prices;
Political stability;
Ability to be a functional part of the society with minimum influence of religion.
The curious thing is that religion is getting less and less prevalent in Russian society. The younger generation is interested in science, languages, literature, and culture in general. Arts are becoming popular, the youngsters frequently visit museums in Moscow and St. Petersburg, and Slavic women try to pay less attention to the religious aspect in the education of their kids.
It's the same right now. The country is changing. Women get more independent, they work a lot, and some of them bring up kids alone with no support. This way, we get to what Slavic ladies want.
Russian Women Seeking American Men: What Do They Want?
There's a list of things they want to see in their potential husbands:
Sincerity. To become a happy husband of a Russian wife, you should be able to express your emotions. You should be straightforward and polite. Ladies of this country hate hints, and it's better to speak out when you're at odds. This will simplify communication and lead you to sensible solutions.
Reliability. You should be prompt in all matters. Being always on time is a must. Stick to your promises, and you'll be surprised at how quick your mutual understanding will appear.
Generosity. The desire of Russian women to be paid for is not connected with their greediness. They need stability, and their desire to have a wealthy man by their side means their willingness to step into the future with no risks for their family and kids.
Beautiful Russian Brides for Marriage Will Impress You
They know how to look after themselves and are aware of their positive qualities. Even if they were not born physically appealing, they try hard to compensate for this inconvenience. Russian women can be different: classy, sassy, intelligent, informal, sweet, charming, brutal, or neutral. Their personalities are drastically different from each other. The country is vast, and there's always a chance to find a woman who:
Likes extreme sports;
Is fond of traveling;
Has unusual hobbies;
Is ready to experiment in the bedroom;
Has been through tragic events;
Is prepared for a non-traditional family bond.
Ignore the misleading stereotypes and accept that no matter what part of the world you are interested in, there's a considerable number of people everywhere to be in line with your expectations.
Russian Women Seeking Men in 2020 Want Professional Development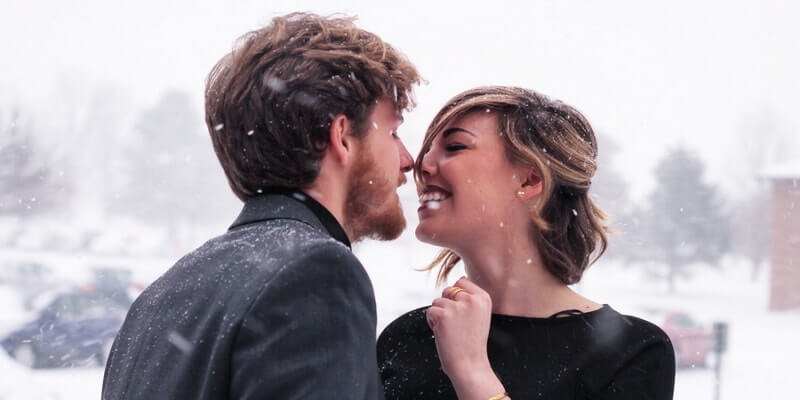 Russian women seeking American men, as well as the potential partners in Europe are interested in the development of their professional future. Quite a lot of people in the government of this country, as well as in the financial organizations, are still controlled by the sexist ideas. This is one of the most painful circumstances affecting the professional progress of these women. So, what do they want abroad?
A more extensive range of jobs. It's tough to find a proper occupation in the Russian Federation. It often happens because of a lack of experience or age requirements. In any case, getting a job over-the-border is a more achievement for a Slavic woman. That's the reason why linguistic education is getting more and more popular in the country.
Sufficient governmental support. No one knows what might happen in the future, and Russian women are interested in the additional support in case if they have troubles with earning money because of anything.
Russian Women: Marriage with a Potential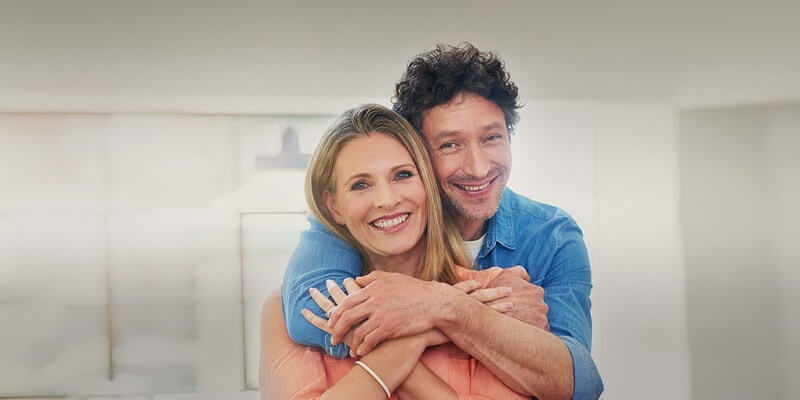 Slavic women looking for couple relationships abroad need a lot more in addition to their financial stability. These women have great potential for a meaningful relationship because they are:
Compassionate;
Concerned;
Thoughtful;
Gentle;
Forgiving;
Romantic.
Russian Women Personals, Belongings & Materialism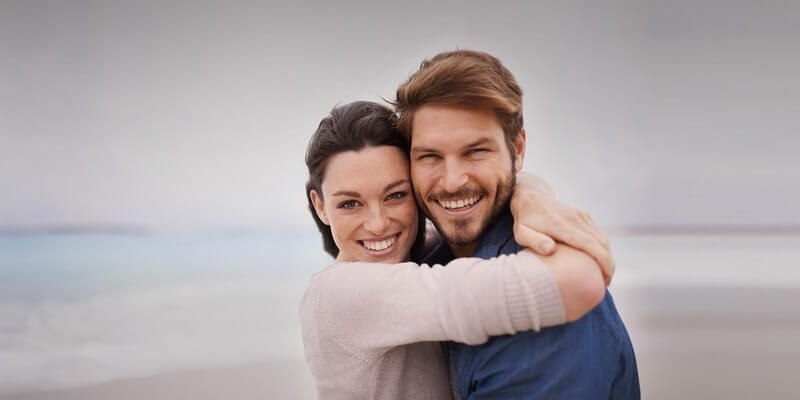 Russian women personals, material stuff, and anything you can pay money for are superficial. A woman interested exclusively in the financial aspect does not deserve your attention no matter what country she is from.
A thoughtful Slavic woman willing to become your partner and a mother for your kids will firstly ask you about your family, education, childhood details, and past relationships. There's nothing wrong if she asks you about your profession and your income. Nevertheless, if the conversations about the money keep going, make sure she's not trying to fish up your cash.
Summarizing everything mentioned above, Russian single women seeking men need the following qualities:
Responsibility (that generally comes with age of a desired future partner);
Strength (moral as well as physical);
Sincerity (and ability to speak out in controversial situations).
Russian brides dating foreign men pay the least attention to the physical attraction of potential partners. They want them to be older, wiser, and capable of making serious decisions. They seek for official marriage where they're ready to become perfect housewives, flawless moms, and passionate wives. They want constant support and stability. It's not only about the money; it's about men's ability to deal with difficulties. Use your heart as well as a common sense while communicating with girls and women from Russia.