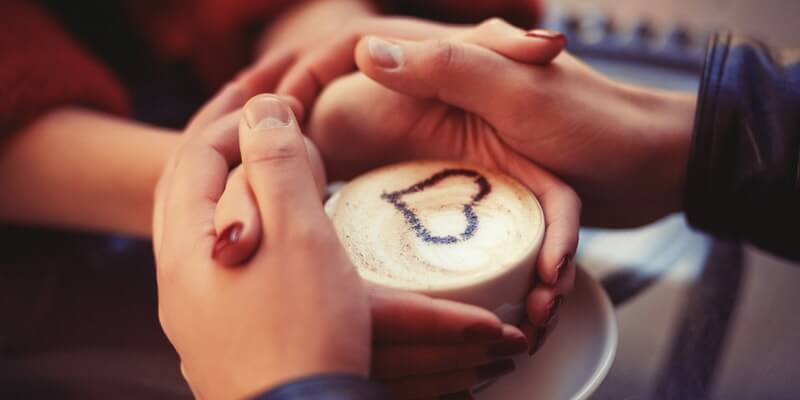 What makes Russian women seek for relationships abroad? Ladies from Russia are known for their controversial behavior and character. They are mostly intelligent and sincere; however, they've got enough secrets in their closets which may be surprising to western men. Are they looking for guys with fortune or are they really into true meaningful life partnership?
No More Stereotypes
Don't be fooled by stereotypical opinions about greedy and practical Russian women. That's the largest country filled with people of all sort. There's a chance to meet a hunter for wealth as well as a sincere and faithful match. Anyone can lie and it's not a question of nationality. It's a matter of how you see people and what you expect from them. Women in Russia are as mutual as in other countries.
Historical Background
History of Russia consists of innumerable tragic circumstances that brought the strongest and the most powerful country to drastically unstable position in matters of relationships between men and women. At present, there are hardly 8 males for 10 Russian females.
So, if you're planning to date Russian women, you need to understand, that their country experienced severe traumas which led to lack of well-bred, intelligent and worthy men. Men had slowly been getting addicted to alcohol, while women had been desperately trying to build satisfying family relationships.
It's the same right now. Women get more independent, they work a lot and some of them grow up kids absolutely alone with no support. This way we get to what Slavic ladies want.
What Do They Want?
Summarizing everything mentioned above, Russian single women seeking men need the following qualities:
Responsibility (that generally comes with age of a desired future partner);
Strength (moral as well as physical);
Sincerity (and ability to speak out in controversial situations).
Russian women dating foreign men pay least attention to physical attraction of potential partners. They want them to be older, wiser and capable of making serious decisions. They seek for official marriage where they're ready to become perfect housewives, flawless moms and passionate wives. They want constant support and stability. It's not only about the money; it's about men's ability to deal with difficulties. Use your heart as well as common sense while communicating with girls and women from Russia.