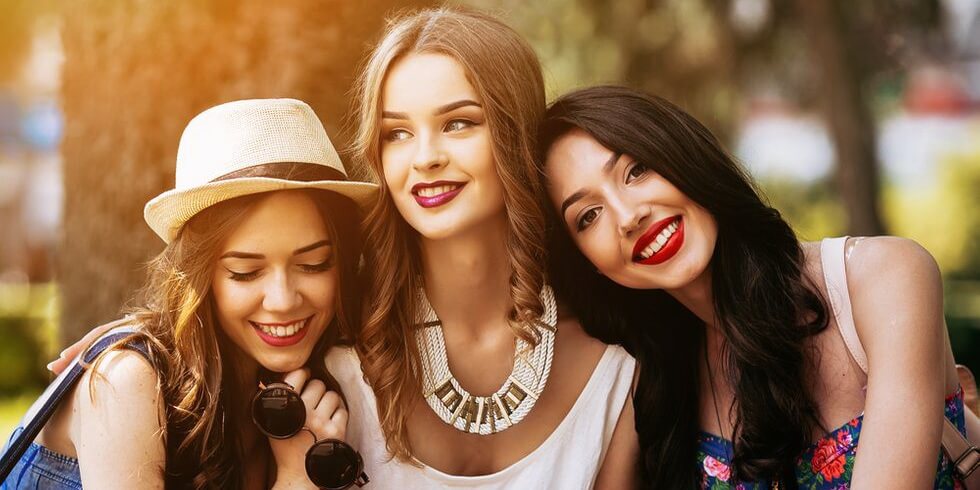 When the good old farmers and owners of huge ranchos started sending their requests for brides in the newspapers, they couldn't even guess that this would turn into one of the most powerful tools of bringing singles from all corners of the world together. Everything was simple: an add about a desired wife was placed in a magazine or in a newspaper. Women interested in meeting and marrying this or that man sent letters to the newspaper's office and special people helped the potential couple to arrange the meeting.
Nowadays it's almost the same. Ordering brides is still popular. The matchmaking process is now organized by special agencies.
Overall Information
Internet brides are women advertising themselves via agencies in order to find a husband abroad. There's a plenty of trustworthy agencies working with customers from all over the world. It is statistically proved that they do their work very effectively. The matchmaking process is very precise so there's rarely any disappointment. The most popular internet brides are South Asian, Latino-American, Russian, and Ukrainian women. Dating them became extremely popular in the western countries.
Women
The clients of the agencies are:
Women from the middle class of higher who have no time to look for a potential partner because of regular business affairs and travels.
Poor, but intelligent women from the developing countries looking for more job opportunities and possibilities to develop.
Women oppressed by cultural peculiarities or religious values. They are just willing to see the world and they will deeply appreciate men who can give them the desired freedom.
Generally, this online matchmaking procedure connects traditional men from the west with non-traditional brides from all continents.
Bad News
The dark side of this business is connected with huge risks for women. Due to lack of experience in this field, many women sign contracts with dangerous agencies that often sell them into real slavery. Women meeting complete strangers don't realize that they can be violent against them. Additionally, women should be aware that if they opt for the fashion industry, they need to be extremely careful. You never know why a certain man is in search for a lady that is as beautiful as a top model.
Bottom Line
Search for internet bride agencies with a positive reputation. Find the happily married couples that worked in collaboration with this agency and ask them about their experience. Make sure you do your best to find evidence that the agency you're planning to deal with is safe.