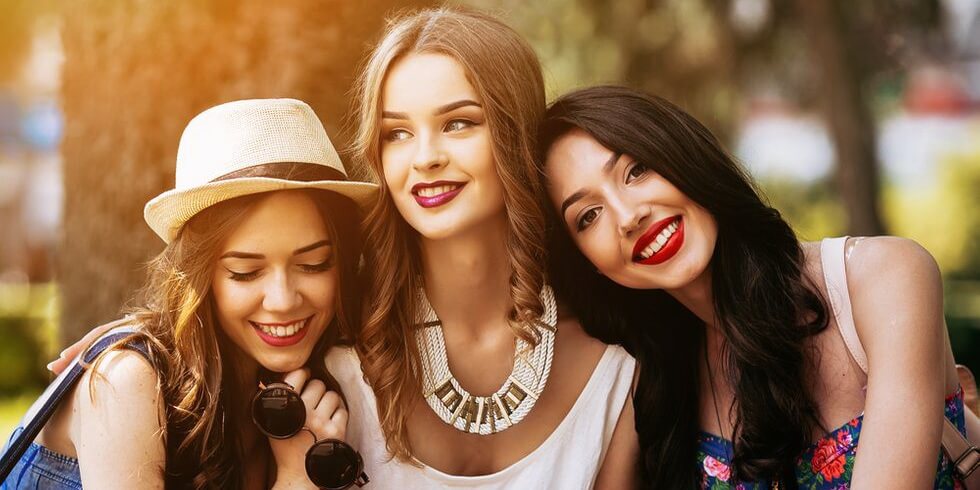 Routine is annoying. We don't have enough time to develop our personal lives and invest in an emotional aspect. Besides, the world of today is filled with greedy individuals in search of a solely practical approach to a relationship. It's normal to search for financial support in a relationship, but what about moral and emotional values? How to find a person capable of a straightforward interaction? Is there a universal tool helpful in finding your perfect match?
Yes, there is. Websites offering internet brides from all over the world have become more productive than ever. It's a very fruitful business for all participants:
Matchmaking websites' owners gain popularity, reputation, and money by helping people meet;
Women finally find men in line with their expectations and aspirations;
Men get the possibility to choose a woman they've always dreamt of via intelligent matchmaking instruments offered by the online platforms.
When you search brides online, you become a part of a beneficially developing relationship with a positive result in most cases.
Online Brides: Reasons You Might Need Them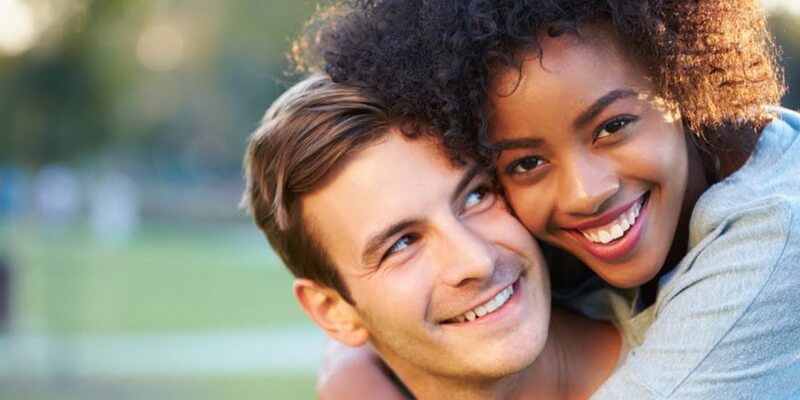 Of course, there's a number of ways to get into a new relationship offline. You'll have to circulate a bit more than you're used to. You'll need to get to the local pubs and bars, participate in social activities in your town, and be brave enough to talk to people you don't know.
Nevertheless, even if you are a socially active man, you might suffer from the following troubles preventing you from normal regular conversations with women:
You live in a remote place having no chances to get out for a regular social interaction;
You have health troubles that prevent you from walking out;
You're a busy person involved in a significant number of professional affairs and responsibilities;
You family members and the society you live in does not support you because of cultural and religious issues;
The place you live in is too tiny for a wide choice of female singles.
Why Do Women Search for Husbands Online?
Dealing with the internet bride in 2021 has become entirely normal. No, it's not about trivializing relationships – it's about simplifying the existing order of things when it comes to matchmaking. There's a significant number of women worldwide looking for husbands and meaningful romantic interaction because of the following things:
Insufficient number of single men in their countries;
Religious dogmas;
Cultural peculiarities, laws, and regulations restricting their female rights;
Impact of their parents, friends, and other people in their social circle, preventing them from the development of their personal lives.
Internet Brides in 2021: PROS & CONS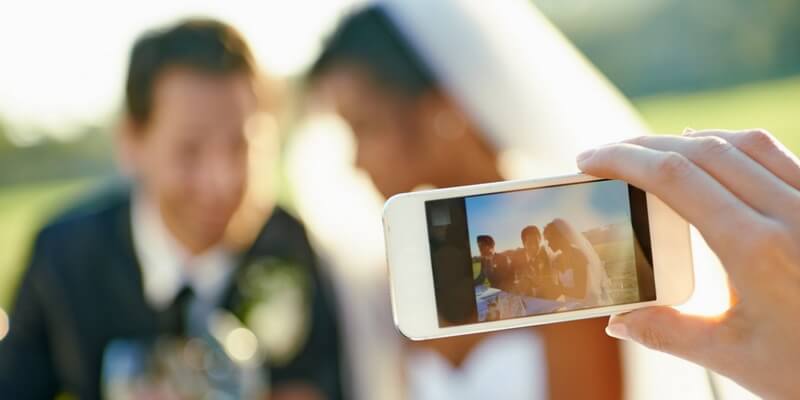 | PROS | CONS |
| --- | --- |
| You'll save your time and money while dealing with brides online. It's fast, simple, and prompt, thanks to the thought-out algorithms offered by online dating websites. | You'll have to pay for the service. You should understand that a precise online service like this needs time, patience, and a lot of people responsible for your matchmaking success, as well as for your safety. |
| You'll enrich yourself with tons of new knowledge. When you deal with online dating, you get more chances to expand your background and improve your social skills. | You have chances to run across indecent singles looking for emotionally weak and unstable people. They use this emotionality and lack of experience to get financial benefits from them without further intention to develop a relationship. |
| You'll learn more about other cultures. Matchmaking on the internet is about getting in touch with people you would unlikely meet in your everyday life. | If you have particular demands about your potential partner, the matchmaking process might be longer than you think. You should be very specific and realistic about your expectations – online brides have their demands as well. |
| You'll get a precise matchmaking process with more chances to find a like-minded partner for romance or marriage. | |
| You'll be devoured by a friendly and positive atmosphere with thousands of people looking for each other and website management following the only aim – to help you find your love. | |
How to Search Brides Online in 2021
When you've finally considered all the pros and cons of online dating, it's time to decide whether you're ready to get deeper into this process. Finding brides online is a very straightforward operation made up of several steps:
Get an overall image of your bride-to-be. Before you start your journey into the world of online dating, you should deal with the nationality, age, and religious aspect of your potential partner. This way, you'll simplify the automatic matchmaking process and set your boundaries not to get messed up in the future.
Study the reviews before seeking the help of an online dating website. Google for articles with feedback - they might come in handy while choosing a matchmaking venue. Don't neglect the opinion of the users as well. You should be very specific when it comes to the tool designed to partially control your destiny.
Never ignore the free usage of a website. Most reputable online dating websites offer their users a free-of-charge usage possibility. It will be limited in some tools and options of interaction with the users. Nevertheless, you'll get a chance to see how matchmaking works and whether it's in line with your expectations.
Register on the website you find the most satisfying and don't ignore the long questionnaires needed for registration. The longer and the more in-depth they are, the more precise the search of your partner will be.
Be careful when it comes to the discussion of your personal information with the uses in the chats. If intuition tells you something is going wrong, get in touch with the website's online staff members and ask them to check whether the user is safe or not.
Internet Brides in 2021: Be Careful & Look Out for Fraudsters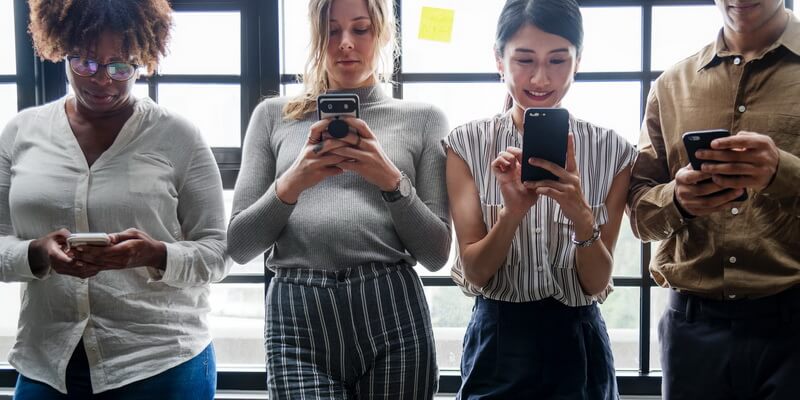 Searching for internet brides is simple, but it implies dangers as well, especially if you're an inexperienced user. Stick to the following strategies and essential rules:
Never share your personal information with anyone online. This includes your home address, relevant telephone number, emails, passwords, or financial data.
Don't discuss your close relatives and friends and don't share private photos before you know your interlocutor is harmless.
Never send money to anyone unless you find out that a person can be trusted.
Google for the photos of your online interlocutors to make sure these people are real. Identity theft is still one of the thorniest problems at present.
Don't be shy and ask the online staff members controlling the website to check each of the online brides. You do it for your safety, and you do have the right for it. You pay for the service, not the brides.
What an Internet Bride Is?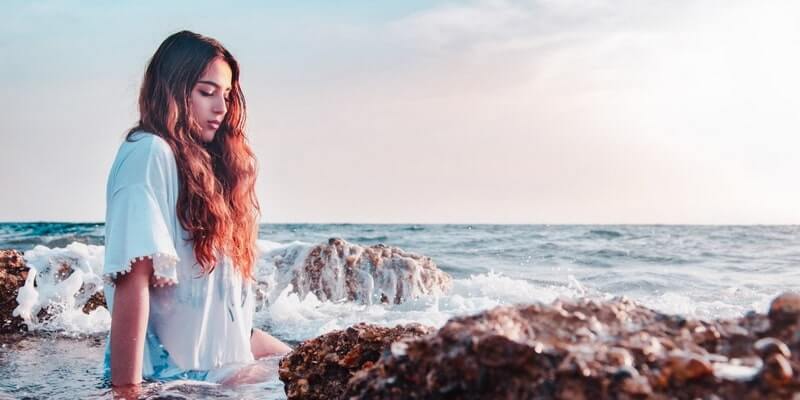 An internet bride is a woman:
Deeply disappointed in the behavior of men in her country;
Ready to move abroad and leave her past behind to accept a new reality with new people;
Depressed in matters of her motherland's economy and political situation;
Prepared for anything to change her life for the better.
Internet Brides: It's a Useful & Practical Thing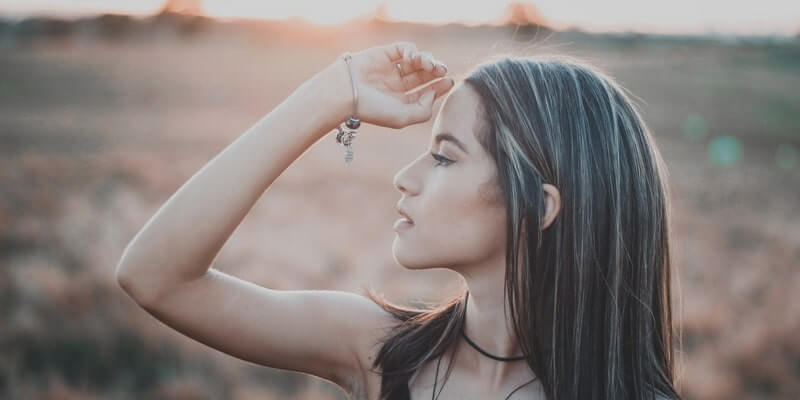 Everything concerning Internet brides is very controversial, especially if you've never dealt with it before. Online brides can bring a lot of trouble if you are not careful and thoughtful enough. Stick to the following strategies:
| | |
| --- | --- |
| Smart website choice | The more meticulous you are, the more chances you get to find a safe and helpful online dating website. Study the reviews, ask your friends for help, and don't forget to compare the prices of services. If online support is prompt, the owners of the platform are probably responsible. |
| Financial investment | Every service is chargeable. If you want to benefit and get the desired result, you'll have to pay for it, so be prepared. |
| Patience | Dating brides online is for those who know what a consistent approach is. |
| Thoughtful behavior | Ignore the appearance of your interlocutors and concentrate on thoughtful talks to understand whether she's a match or not. |
| Generosity in many matters | It doesn't mean boasting your wealth. Investments in delicious dinners and entertainment are essential. It will help to create a relaxed and cozy atmosphere for communication. |