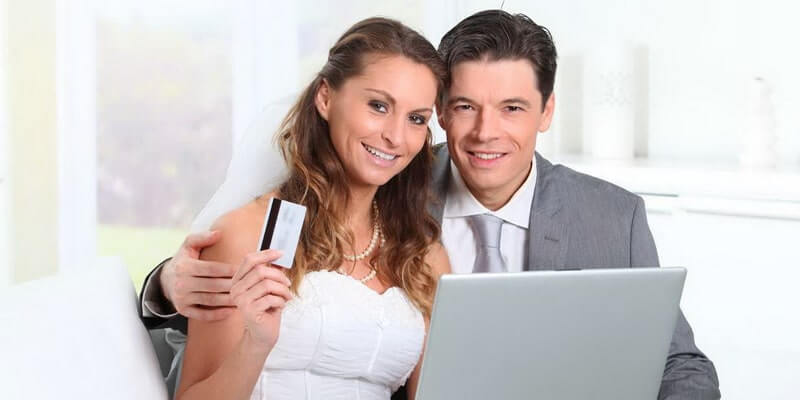 Modern online technologies, as well as the fast-paced development of mobile technologies, have made mail order brides a natural order of things. Of course, it's a long-lasting tradition dating back to the 18th and 19th centuries, when American men started posting their letters and information about their household in the European newspapers so that they could attract the attention of single women from Europe and make families.
Today, it's one of the most popular businesses, and it looks like this mail-order procedure is very fruitful especially for the businessmen occupied with their everyday job. People who don't have enough time to spend on dates with strangers and random people in the bars or in the street, finally get a chance to boost up their private and romantic lives by means of professional psychologists and modern technologies. The internet is connecting people, so why can't we use it to build romance?
Mail Order Brides: The Fundamental Idea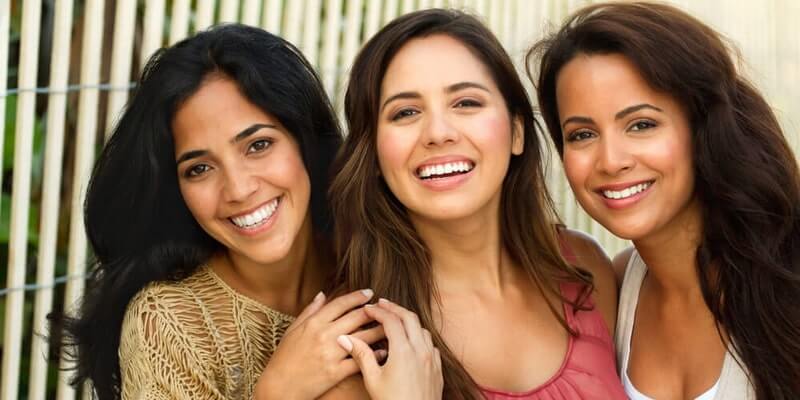 What lies behind the idea of finding a match on the internet with the help of third parties? Firstly, it's a possibility for a man to find his perfect woman thanks to the international coverage. It's close to shopping for something you really need, but in this case, you pay to people who help you find your partner, basing on your preferences and plans.
Secondly, mail-order business was established to help intelligent and beautiful single women from the developing countries find better opportunities for personal and professional development over the border. A newfound marital status for a woman will also give her family a broader range of possibilities to develop a better future.
What Are Mail Order Brides Searching for?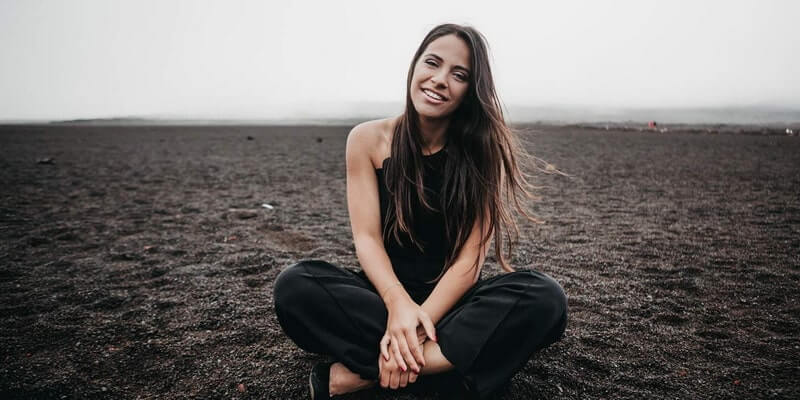 Mail-order brides from all over the planet usually seek assistance from the agencies because of the same issues:
They need a caring and government able to take care of her and her family members. For instance, Russian women consider their political leaders irresponsible willing to run away from this corrupt country preventing them from building their happiness.
They want to get the possibility to choose a man, but their countries don't have a sufficient amount of the male population. It's the same thing with the Slavic countries that still have to face the consequences of wars and social implications.
They are willing to raise their kids in a safe environment with better education and medical services.
They aim to become a part of society without political, social, and religious repressions. Marrying a decent man abroad will bring up something promising and stable in their lives.
Mail Order Brides: Are They Still Useful?
Yes, definitely. You should only be careful while choosing the agency. A reputable matchmaking company is controlled by the experienced staff members, including the psychologists and responsible IT specialists. They check whether the members of the platform are safe for communication. They shouldn't be connected with criminal events in the past and at present, and their photographs are thoroughly checked to make sure the people are real. Identity theft is one of the most widespread scams on the internet. Besides, mail-order brides' agencies will help you to:
Find a partner in line with your religious values;
Get a woman of certain education level and knowledge of languages;
Pick out a female with the same hobbies and views on life.
Mail order brides make a vast community of single women for every taste. This community is thoroughly mediated by responsible third parties who ask you to pay for their service. It's a safe and productive way to find a partner for life, love, and romance.
Mail Order Brides Are Mostly Family Oriented
When a woman strives to go abroad for her perfect match, it means that she has significant plans for the future. These may be professional aspirations, education, or a certain lifestyle. Nevertheless, in most cases, it means that a lady is interested in making a strong bond with a like-minded person as promptly as possible to get to the next level of mutual interaction.
Mail order brides are not interested in dates with strangers and unknown people, understanding that the chances for a satisfying romantic development are negligible.
Mail Order Brides Are Better than You Might Think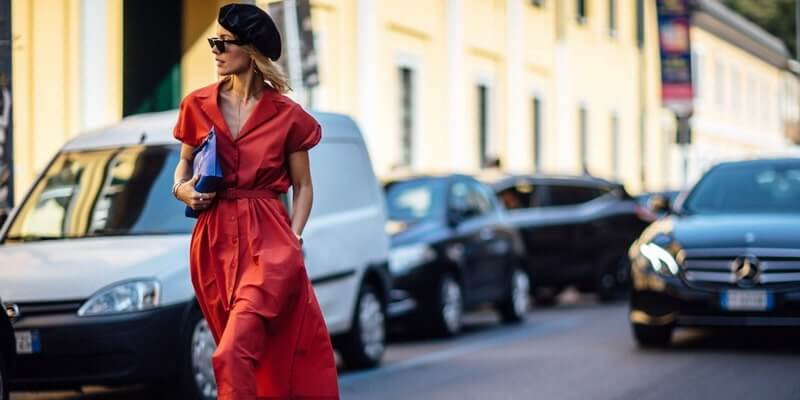 You'll be surprised to know that in many cases (not always, but quite often), mail order brides are successful and wealthy women who simply have no time to get acquainted with the random men hoping to build a relationship. They seek emotional development with reasonable, intelligent, and self-conscious men.
They already know how to deal with their financial affairs;
They've received education and they seek to apply it in a more promising place;
They want to be accepted by people who won't demonstrate jealousy and won't speak behind her back;
Their idea of happy family life lies in the fact that men and women have an even number of responsibilities and rights within the couple and in a big family.
Of course, exceptions are possible, and we don't want to say that mail order brides are always perfect. It's just that they give you more chances to find a decent wife and a loving, faithful girlfriend.
Mail Order Brides in 2020: Bottom Line
It's time to conclude that any type of matchmaking is beneficial for modern people. Regardless of your age, gender, place of residence, religious background, and lifestyle preference, the Internet shares all possible tools with desperate singles. Just stick to the following points:
Take your time to find out about the mail order bride agency you want to use. It will only take a couple of minutes to find relevant reviews and feedback from satisfied or disappointed users.
Yes, the agencies take money for what they do. It's a service, and every service should be paid for.
Don't forget about the security of your personal data. Never tell anyone your address, telephone number and financial information unless you know your interlocutor can be trusted.