When you get over fifty and sixty, you find it hard to deal with people of the same age. It happens because of the following circumstances:
Unwillingness to accept a new person with his/her views on life;
Mismatch of the religious preferences and differences in background and life values in general;
Inability to take another person's way of life and thinking;
A ton of baggage behind your back, preventing you from getting closer because of the insecurity and lack of confidence in people.
The process of senior dating online should stick to the following dating rules for seniors. If you're brave enough to push the boundaries and get out of your comfort zone in search of a breath of fresh air in a relationship, it's time.
Major Senior Dating Rules 2021: You'll Handle It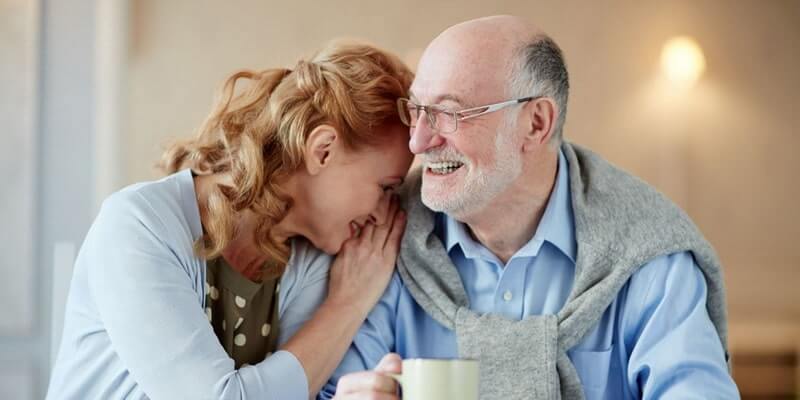 No matter whether you're in your fifties or sixties, or even more, you should accept the following things:
No one has the right to change your routine lifestyle;
You have no right to change anyone's habitual lifestyle;
Both of you have baggage from the past. You have no right to make your sufferings and stressful experiences of your previous year affect your personal life because it's dumb;
Comparing your past with your present will prevent you from building a relationship with a decent and trustworthy person.
Here you are. You'll never build a meaningful connection with anyone if you stick to your destructive strategies of the past and your misleading habits. You'll only be able to find your match if you get open-minded and brave about letting a person in your life.
Choosing a Senior Dating Site in 2021: Short Guide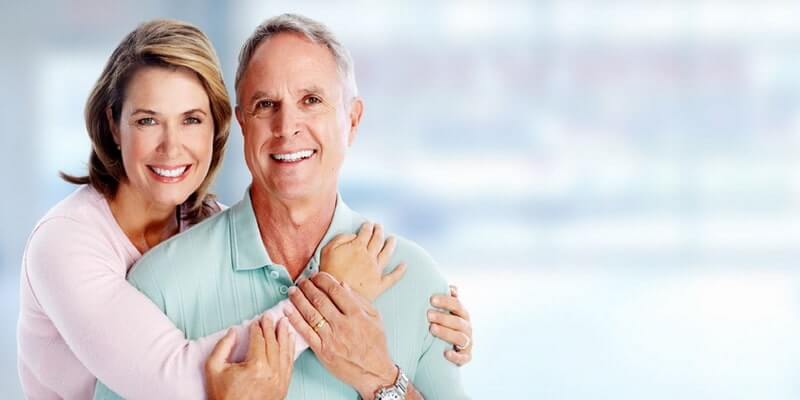 Protect yourself from fraudsters by choosing a safe and efficient senior dating site. Unfortunately, the older generation is very trusting. It's hard to tell for sure what a person communicating with you online really wants. Adhere to these safety senior dating rules to stay away from trouble:
Take your time and study the reviews on the internet. Make sure the online matchmaking platform you're planning to use does not look suspicious. Articles are not written with a weird language, online support is always available, and there's a free membership option.
Make sure the photos presented in the profiles of the users are real. You can google for the pictures to make sure they are not used anywhere on the internet.
Ask some of your younger or more experienced relatives and friends for a consultation about the way such platforms work.
Don't feel suspicious about the long questionnaires you'll have to fill in in the process of the registration. It is done to find out more about your personality. The more data you share, the more chances you'll get for a perfect match.
Filling in the Questionnaires Is important
Don't underestimate the power of online matchmaking algorithms. They are destined to find you a flawless partner in line with the characteristics you might want:
Religious confession;
Professional background;
Family background and education;
Common hobbies;
Healthy lifestyle and a shared interest in sports;
Addiction to traveling;
Prevailing attitude to parenthood and the institution of marriage.
If you're a newbie in the world of online matchmaking, you'll be surprised to know that there are hundreds of website created for the sake of the following singles:
LGBT representatives;
Childfree community members;
Owners of doctoral, master's, bachelor's and other types of degrees;
Representatives of the oppressed nationalities or religious and political refugees.
You'll be impressed at the number of dating possibilities the modern world shares with you!
Dating Rules for Seniors 2021: Use a Matchmaking Platform Carefully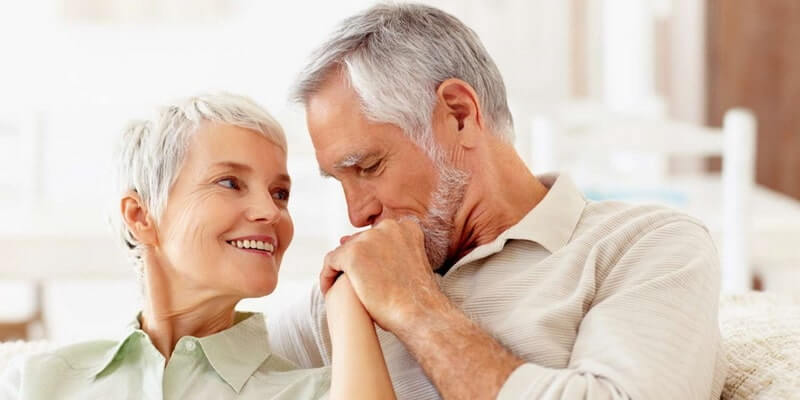 Dating rules for seniors imply a certain level of safety. You should be careful not to fall victim to a fraudster, money-hunter, or a psychologically unstable person dangerous for you and your relatives. Proceed to online dating with great caution:
Never share personal information with anyone on the internet. It's evenly dangerous both in social networks and on online dating websites.
If you feel attached to a person with whom you interact via the matchmaking platform, contact one of the online staff members and ask him/her to check whether the account you're interested in is safe.
Don't fall victim to provocations and emotional oppression and never send money to anyone. There's a significant number of women on the internet searching for easy profits.
Besides, you should make sure the payment procedures you carry out via the website are protected by SSL protocols. Also, you should pay attention to the lock sign at the beginning of the address bar.
Use a Senior Dating Site in 2021 to get the Following Pros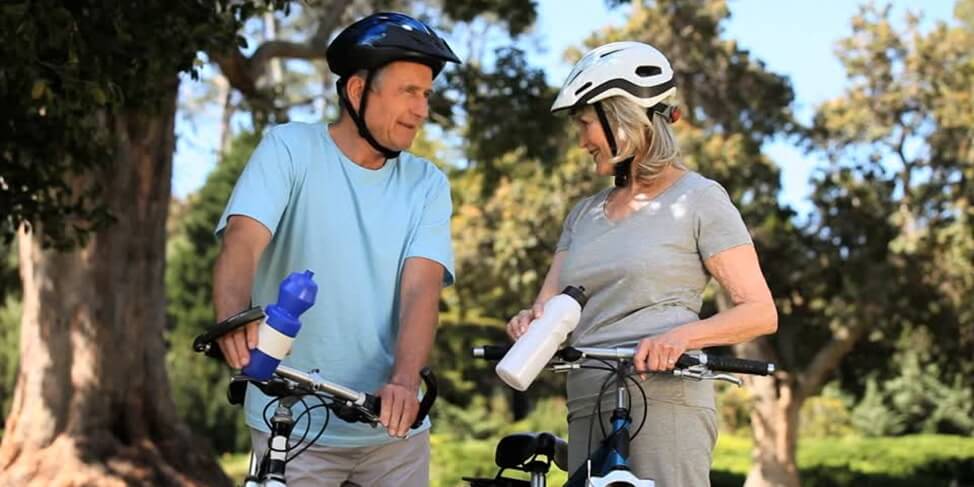 You'll get a partner in accordance with your age, race, religious, and cultural preferences;
You'll be protected by the staff members of the platform if anyone's actions endanger your safety;
You'll have access to a wide range of accounts approved and checked by the professional management.
An online dating platform with a reputation and support of satisfied users will prove the value. Don't get worried if the senior dating site you use does the following:
Ignores your requests for help and questions about controversial situations caused by the indecent users;
Offers incredibly low prices for online acquaintances with stunning beauties ready for anything.
The choice of a proper senior dating site in 2021 is not that much of a problem. You'll have to take your time to study the reviews of satisfied and unsatisfied users on customer review platforms.
Additional Advice to Stick to for the Seniors Dating
Let one of the people you trust know that you're involved in online dating so that you can have some support by your side.
Be wise and don't share your data with anyone until you see her/him on webcam online. If your online dating partner refuses to share his/her pictures with you and talk to you via video chat, it's very suspicious.
As soon as you pass on to dating eye-to-eye, feel free to introduce your partner to your family members or to one of your friends to check the reaction. A person with sincere and meaningful intentions will have nothing against the acquaintance with your everyday social circle.
Choosing the Best Dating Website for Seniors in 2021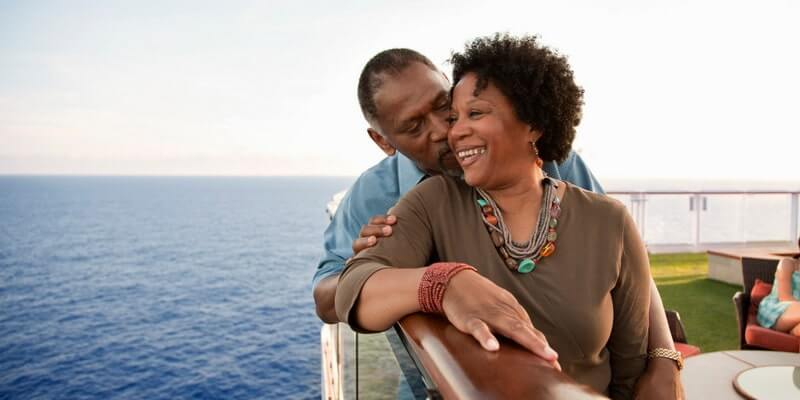 Your readiness to date and marry mature women means that you're far beyond regular modern relationships with one-night stands through Tinder.
It's not troubling to pick out a dating website while being a senior single if you stick to the following rules:
Check the reputation of the website before you register. Independent reviews on the internet will be more useful than the ones you can find on the websites themselves.
Be precise about your online dating purposes. What kind of a partner are you willing to see by your side? How much free space do you need in a relationship? Are you ready to devote your free time to someone who might become a partner for life?
Never share old pictures of you in the profile on the online dating website.