You should understand that your age cannot limit your possibilities to make a family or enter a meaningful relationship. It doesn't matter what you're looking for: a partner able to share your interests and life aspirations or a family oriented personality ready to stay hand in hand with you, bravely facing life difficulties and complications.
Every seniors' dating site and each mobile dating service for seniors of today are intelligent systems that will help you save your time and find at least a friend to talk to. It's no longer a struggle, but a sort of entertainment that can provide you with purposeful communication. When you're about fifty and more, depending on your occupation and place of living, you might experience the following problems:
Absence of a stable relationship because of the breakup or passing of your former partner;
Lack of communication with friends of your age (it's relevant for the elderly lonely people living in the remote, rural areas);
Insufficient interaction with the family members (your kids now have their own families to deal with, as well as your brothers and sisters);
Passing of your parents, which often leaves lonely people in a depressive mood preventing them from building any relationships at all.
Dating seniors in 2019 and finding faithful friends among the representatives of your generation is not a problem anymore. Just make up your mind and get ready for straightforward actions. Our tips might come in handy.
Online Dating for Seniors Demands Boldness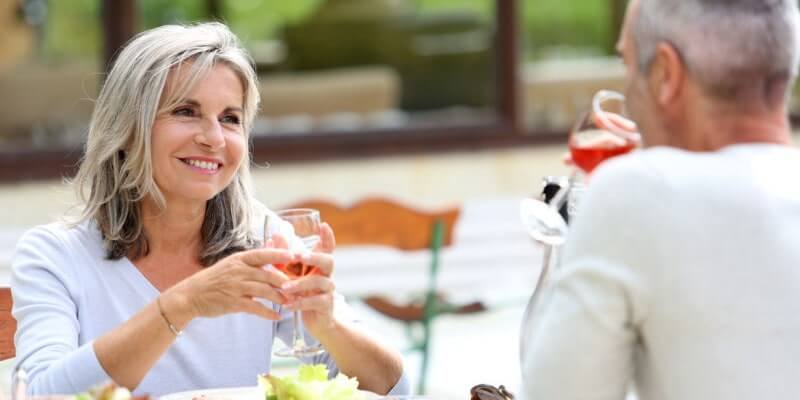 You should be prepared for virtual interaction. If it's your first time in a social network, ask your friends and children to share experience and help you with the registration procedure. You must prepare yourself for the following:
Set your memories aside;
NEVER try to compare your potential virtual partner with your former partners (no one is perfect);
Be frank and a bit adventurous.
If it's hard to accept new people in your social circle, especially for meaningful lovemaking, see a psychologist, who will help you deal with your hesitations and worries. You need to be objective to your faults and merits, as well as to the same characteristics of your interlocutor in the net.
Don't overreact and never overestimate things. Online dating for seniors should be gradual, careful, and sober in all matters.
Seniors Dating Implies Some Homework to Do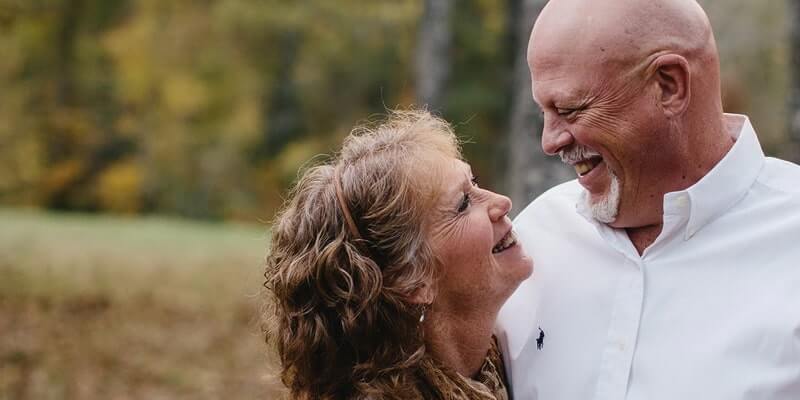 Online dating seniors in 2019 demands a lot of responsibility. If you're finally dealt with your psychological troubles and ready to meet new people and face new challenges, accept the following things:
You'll have to devote quite a significant amount of your time to pick out the best dating site for seniors in 2019. Study the statistics, read out the reviews, or involve your friends with the similar seniors' dating experience.
Google for the best matchmaking resources for the singles over 50 and pay special attention to the rules and regulations. They shouldn't be free of charge, but the activity of the users must be limited, which is usually essential for the safety of the users and security of their data.
Read further to find out more about the adequately arranged dating site for seniors in 2019.
More about Trustworthy Single Seniors Dating Websites
As soon as we talk about your future, you should choose the matchmaking website wisely. When you find out a legal and reputable resource on the base of the information you find about it on the internet, consider the following:
There are free of charge legal online dating resources, as well as the ones you should pay for. All of them are efficient. However, when you pay your membership and purchase credits to have unlimited access to the profiles of the users, you achieve the desired result faster.
Online matchmaking platforms asking you to pay your membership work on the base of convenient algorithms analyzing the information about the users and helping them find their perfect matches.
A reputable website does whatever possible to support the reputation and provide all its users with competent help. That's why you'll most likely be asked to fill in long questionnaires with your personal, professional, and religious preferences for a potential partner. Stay alert if you don't have to invest any effort in signing in. Even if you prefer a free-of-charge platform, you will still have to be accepted by the mediators.
Seniors Online Dating Should be Very Cautious
Dating for seniors in 2019 is a challenging experience. Even if your online partner seems trustworthy, you should aim at a more profound communication before you let this person in your life. If you make a mistake, you might even hurt your existing friends and relatives because some people socializing on the internet seek for trusting people. They cheat on them, extort money out of them, and use their gullible nature for their purposes.
The first thing you have to remember is that your personal information should stay private. Never share our data with anyone online. Don't be precise about your electronic and regular mail address, keep your phone number in secret, and don't share any information about the lives of your relatives and friends. Look out for people fishing for your data.
Dating Site for Seniors: Safety Rules to Remember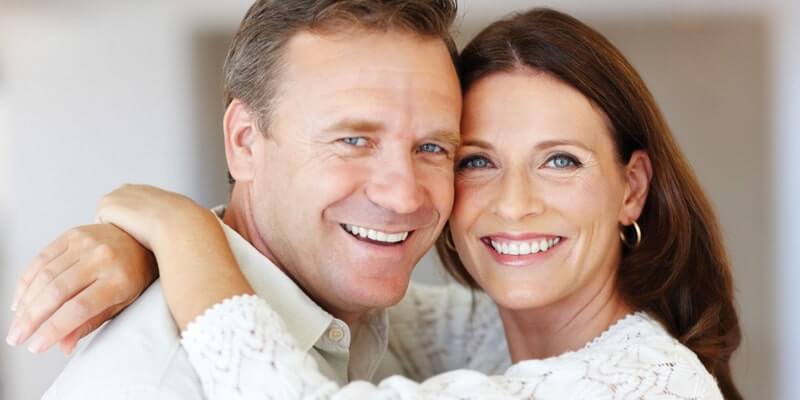 Almost every seniors' dating site in 2019 warns its users about potential threats and dangers. Don't forget to study the information about possible risks before you proceed with the use of the website. If you are not sure about this information, get in contact with one of the online staff members for a free consultation about the risks.
If you feel satisfied communicating with this or that candidate, it's high time to see each other face to face. Remember these things:
Arrange your first date in a public place and never invite your potential partner to your home;
Don't demonstrate your financial wealth and don't try to impress your interlocutor with expensive clothes and luxurious accessories – such behaviour attracts fraudsters;
Don't discuss the details of your children's lives and stay alert when your date partner asks you too many questions about your family and financial income.
Online Dating: Seniors Should Be Attentive and Serious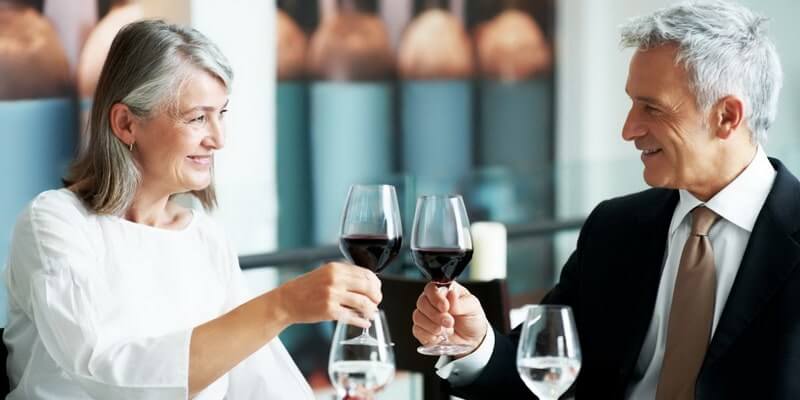 Single seniors dating in 2019 should pay special attention to the background and overall interests of a person they are interested in. To make sure you and your family are safe from the activity of the indecent users of the online matchmaking platforms, make sure you do the following:
Ask straightforward questions about the aims and preferences of your interlocutor on your first date. A sincerely interested person struggling for a meaningful relationship will always be frank about his/her expectations. Boldness in conversations will save a lot of your time. There's nothing to lose in your age – be polite and straightly ask about the things that interest you.
Discuss such things as sharing the bill and expenses on date entertainments beforehand. Your interlocutor will appreciate your honesty about the financial aspect. However, there's nothing wrong in case if you are not against paying for your date partner. Don't do this to produce an impression. If you are not used to paying for people in cafes and restaurants, emphasize this fact beforehand.
Tell what you want from a relationship at once. Are you willing to have more kids? Are you looking for a partner to travel with? Do you need a friend able to help you deal with the current depression? Share what you feel and always tell what you want not to be disappointed in the future. Senior people need stability – don't waste time on fruitless conversations about superficial things. Start with the essentials.